Posted by Up with People on July 24, 2019
Up with People alumnus, Dave Smith (otherwise known as 'Taco Dave') shares his story of traveling in Up with People and how it has impacted his career path by becoming a Franchisee for Taco Bell, Hot Dog on a Stick, and more!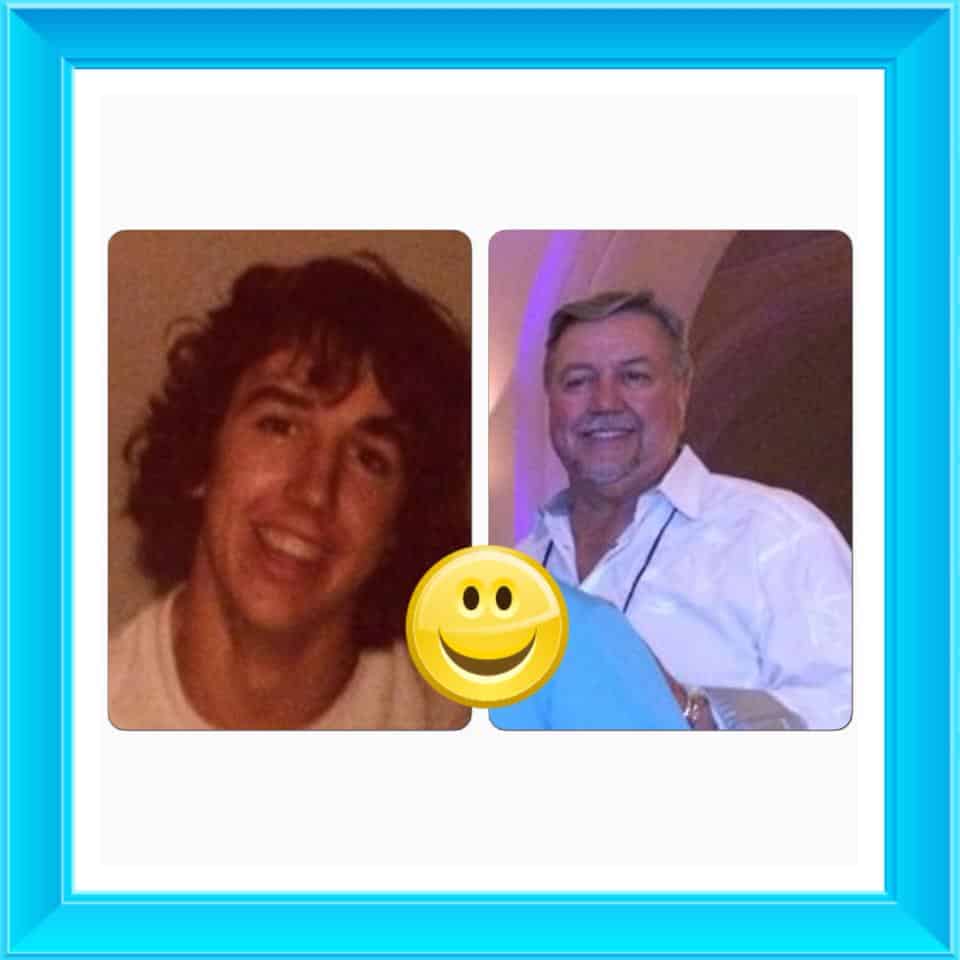 Where are you originally from? 
"I'm from Sacramento, CA."
When did you travel in Up with People? What was your role?  
"1974-75 as a cast member."
What is your current position now? What does that entail? 
"I have been a Taco Bell Franchisee for 38 years, running all facets of a quick service restaurant company for 37 restaurants and 1,500 employees. I also own several Pretzelmakers, Mrs. Fields Cookie stores, TCBY and Hot Dog on a Stick franchises."
How did traveling with Up with People prepare you for this position? 
"Up with People provided many leadership opportunities. I developed social skills and was for the first time in my life exposed to so many diverse people with different backgrounds and cultures. This has led to a life that is full of knowledge and understanding of people and has enabled me to have a sincere concern in caring for my customers, my team and my community." 
How did Up with People impact your life both personally and professionally?
"Personally, it built my confidence and enabled relationship building skills. Up with People provided a world view and global perspective I wouldn't have experienced otherwise. Experiencing that has created a lifetime of community service for me. Professionally, I believe it has helped my provide avenues to create purpose to our business and teams by including community service into our business model and is a founding principle to our company."
What advice would you give our youth in pursuing their passion/career?
"Do something you love have a passion for and serve a greater purpose than yourself. Always accept opportunities for leadership to expand beyond your comfort zone. Make a plan, set your course and work toward achieving that goal."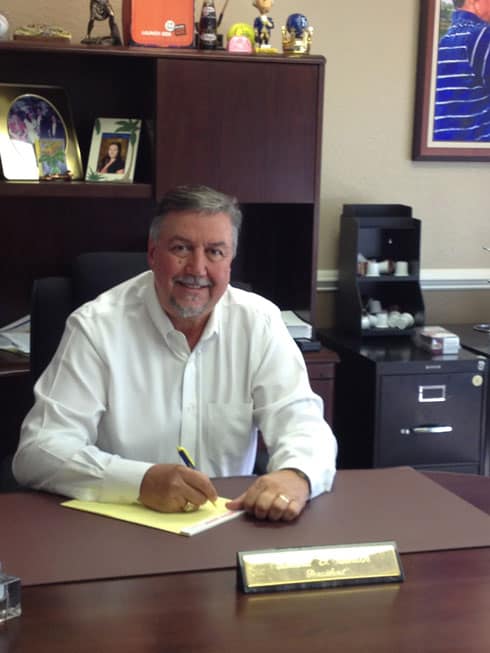 Did you always know that this is what you wanted to do? 
"I started out working for a nonprofit, The Boy Scouts of America and doing community service. My passion was to help people. I enjoyed business school and working in a large corporation, and when my Dad who owned two Taco Bells asked me to help build his company, I immediately took the opportunity and never looked back. That was 38 years ago." I have always felt that those who have resources are in a better position to make a real difference in people's lives. All of the causes I have supported over the years are only possible because the hard work of building a successful business."
What was a favorite moment while traveling in Up with People? 
"Bus rides, host family experiences and making such wonderful friends."
What would you tell someone who was considering traveling in Up with People? 
"Enjoy every new experience, ask lots of questions to everyone you meet and give 100% of what you have to offer."
What are the top three things you learned during your experience in Up with People?
To live in new and different environments

To have conversations with people who have completely different and unique life experiences than myself

That serving people is incredibly rewarding
How do you keep hope alive?
"I create opportunities to give back and ensure that I always have two or three big causes that my company and myself can personally impact in a positive way."
"The beauty of life shines around you
Like the sun breaking through the storm that has been,
But sometimes you can't see the rainbow
If you feel like a stranger on the outside looking in."

Till Everyone Is Home © Up with People
Topics:
Insider
Up with People is a global education organization which aims to bring the world together through service and music. The unique combination of international travel, service learning, leadership development and performing arts offers young adults an unparalleled study abroad experience and a pathway to make a difference in the world, one community at a time. Click here to learn more about the internationally acclaimed program, Up with People.
Comment On this Blog Below: