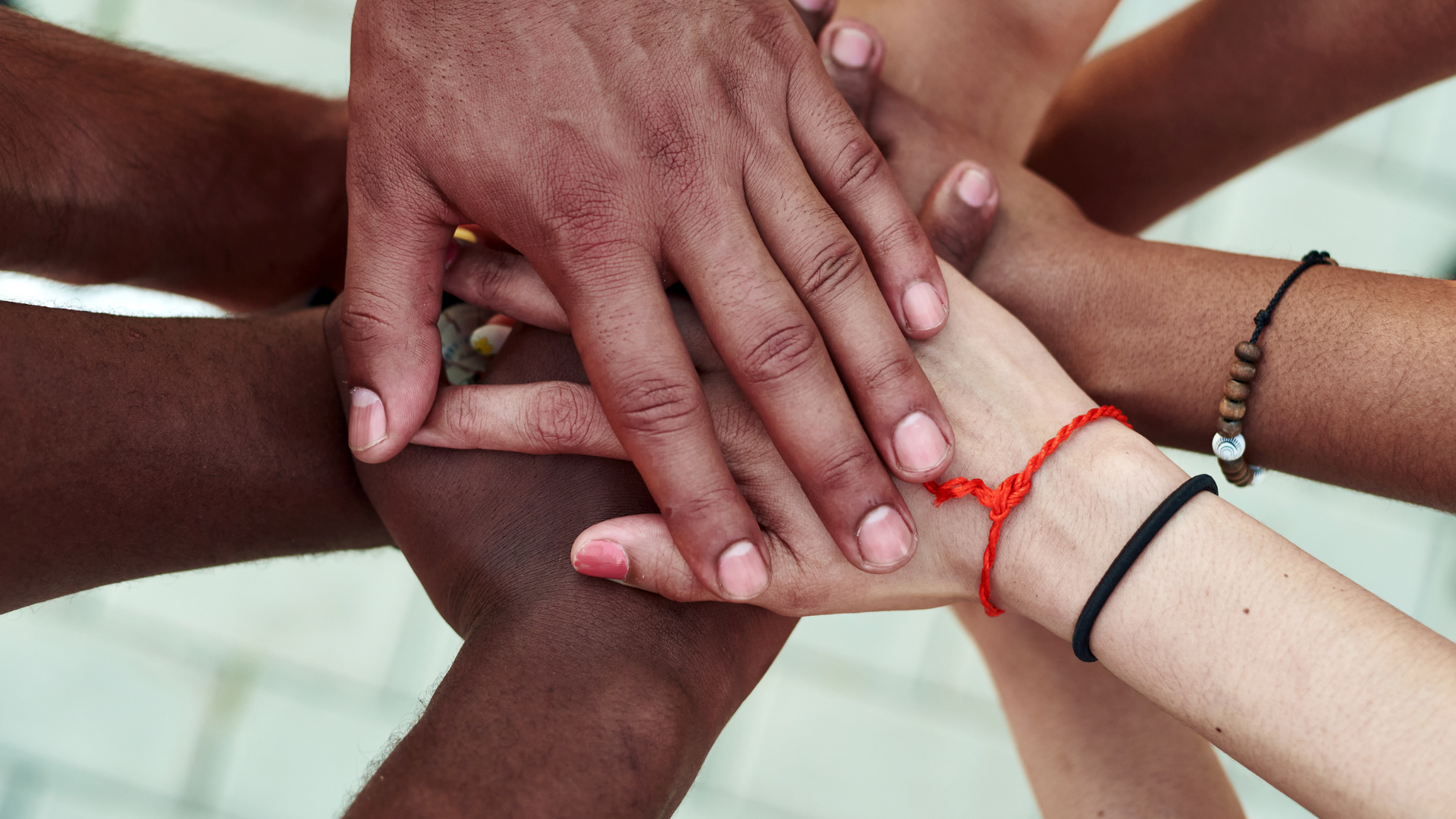 When is your fiscal year?
UWP's fiscal year runs from July 1- June 30.
For more information about contributing, visit our 
donation page
 or contact info@upwithpeople.org.
When I contribute to Up with People how is my money used?
Most gifts and grants support UWP's student programs, including scholarships and tour costs. The scholarship fund awards financial aid to students who would not otherwise be able to participate. If you would like your gift to be designated for a specific purpose, simply make a note of it when you submit your donation.
What is UWP's tax ID number?
UWP's tax ID number (also known as EIN) is 95-2563102. The EIN is an identification number used by the government to track donations made to non-profit organizations by individuals and corporations for the purposes of income tax reporting. If you have questions or require further documentation, please contact Stephanie, the Director of Finance, at 
svillegas@upwithpeople.org
.
What is the best time of year to contribute to Up with People?
Any time is a good time to contribute to UWP, as we are continuously investing in our programs. Visit our 
Matching Gift page
 and check with your employer about their donation matching program to multiply the impact of your contribution!
I am unable to make a cash contribution. Are there other ways I can support Up with People?
Yes! We welcome your volunteer time and referrals of potential cast members, sponsors, host families, and donors. Any other type of in-kind (non-cash) contribution is always welcome. In addition, you can support UWP by being a host family or by asking your employer to make an Up with People experience possible in your city. Ready to get involved? Reach out to info@upwithpeople.org.
Can I make a gift in honor of a friend or loved one?
Yes. On the online donation form, you can indicate that your gift is in memory or honor of a specific individual. Include the name and address of the family to which you would like an acknowledgment sent. 
Click here to contribute now.
Can I have a gift charged to my credit card monthly?
Yes. Simply choose "Donate Monthly" and indicate the amount you wish to give on our donation page. You will be sent a receipt each time your donation processes, and you can manage your gift, update your card information, and print receipts directly from your Supporter Profile. 
Click here to contribute now.
Are gifts to Up with People tax deductible?
Yes! Up with People is a registered 501(c)(3) organization and gifts to UWP are tax-deductible for all U.S. taxpayers. Please note that payments made towards a specific cast member's tuition are not considered tax-deductible. Therefore, no gift receipt is provided.