The Heartbeat of UWP
A group of highly driven and committed young leaders who serve as the voice of Up With People
advancing and embodying UWP's mission and values on a global scale.
Discover the exciting world of Up with People!

The Youth Council is the central planning body that initiates, plans, and executes programs that promote the values, mission, and vision of UWP.
The Youth Council lends feedback, ideas, and youth perspective regarding UWP's programs, communication, strategy, branding, and more.
The Youth Council also supports the various presidential committees which involve building the curriculum, creating a presence on social media, production, etc.
The Youth Council member represents Up With People at various types of events like conferences, reunions, fundraisers, etc., and serve as a voice of the organization to donors, other organizations, industry leaders, etc.
Join the Youth Council:
Amplify Your Impact and Lead Change!
Are you between 15-25 years old and ready to make a difference? If you're passionate about driving sustainable change,
collaborating with like-minded peers, and embracing Up With People's mission, you're in the right place.
Connect with a global community of change-makers.
Collaborate on innovative projects and initiatives.
Turn your creative ideas into impactful actions.
---
Meet our Youth Council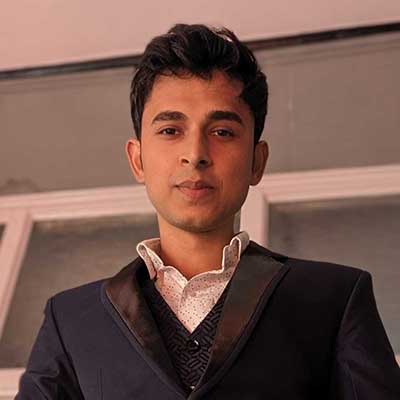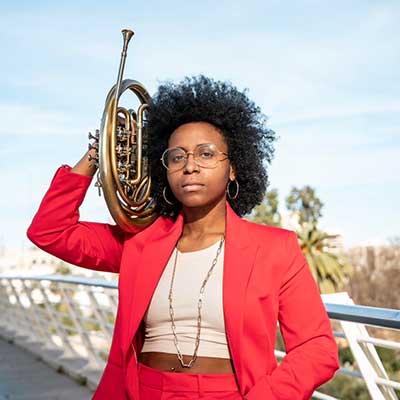 Aliyah Daniel Qualis
Spain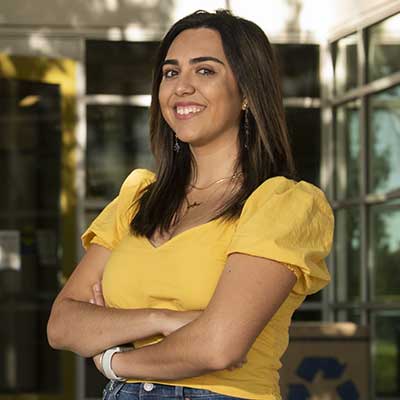 Sophi Mares
California, USA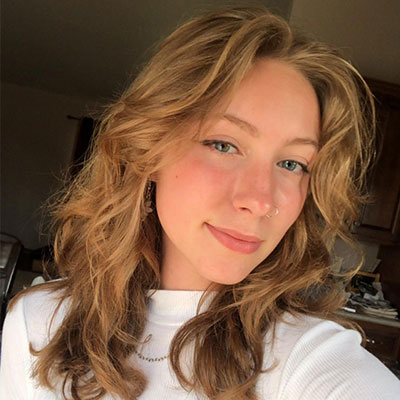 Alexandra Andre
Wisconsin, USA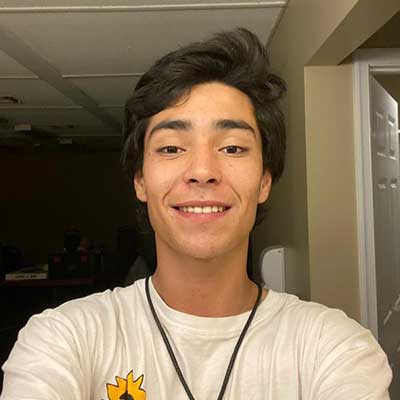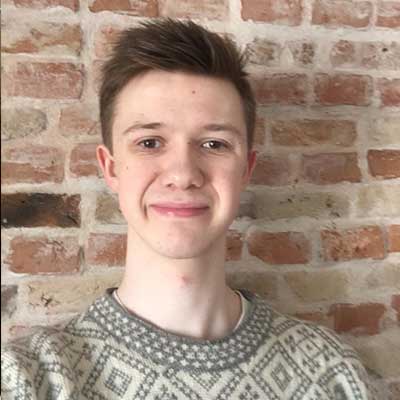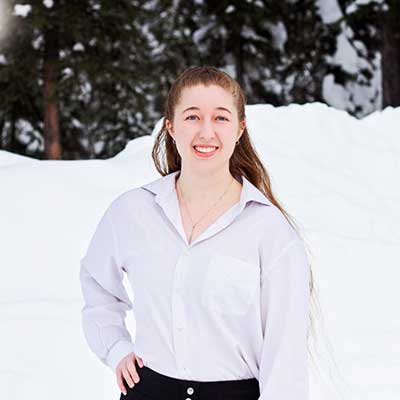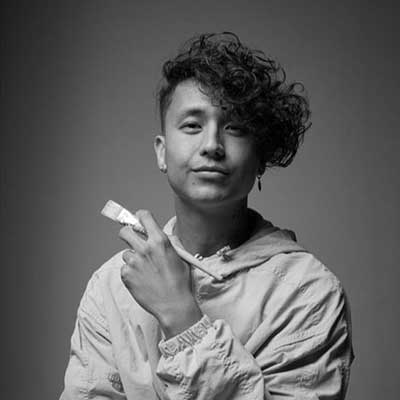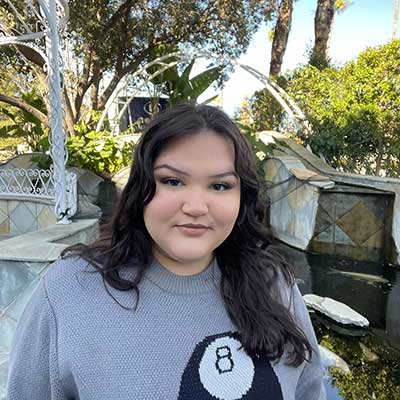 Helen Griffin
Las Vegas, USA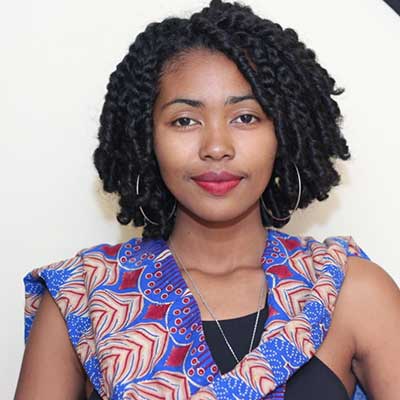 Joselita Rahantarisoa
Madagascar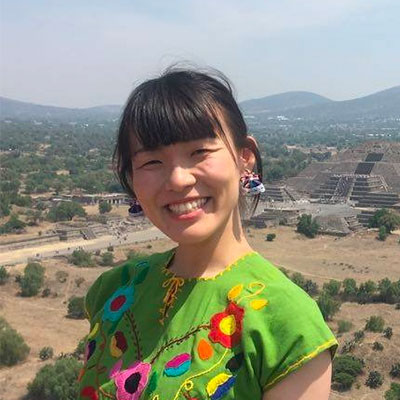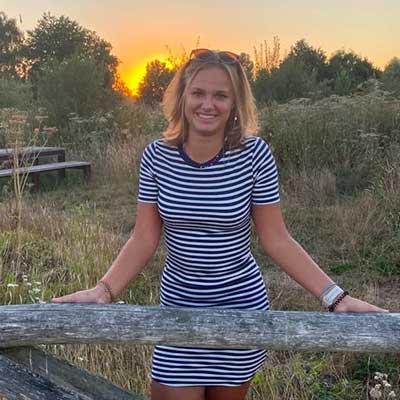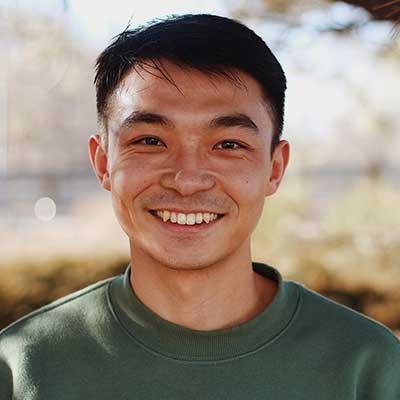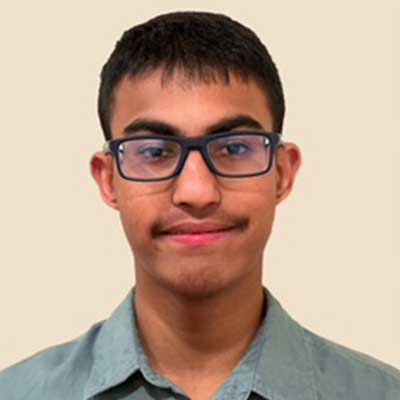 Neil Saran
Massachusetts, USA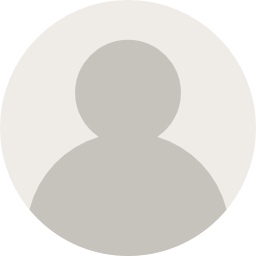 Samantha Daedlow
Colorado, USA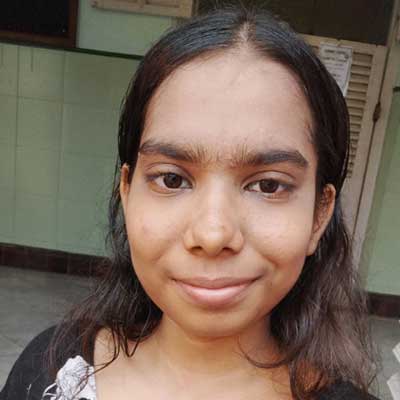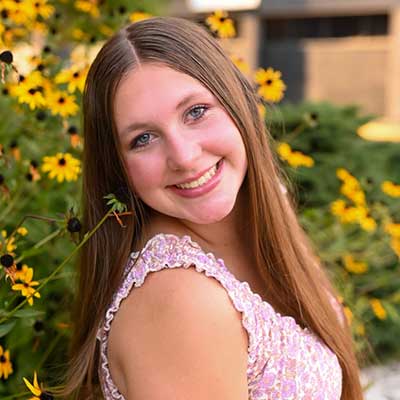 Sophia Cekola
Michigan, USA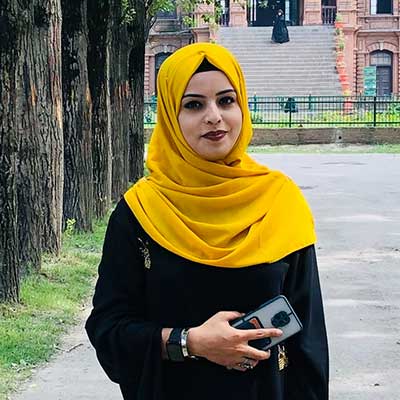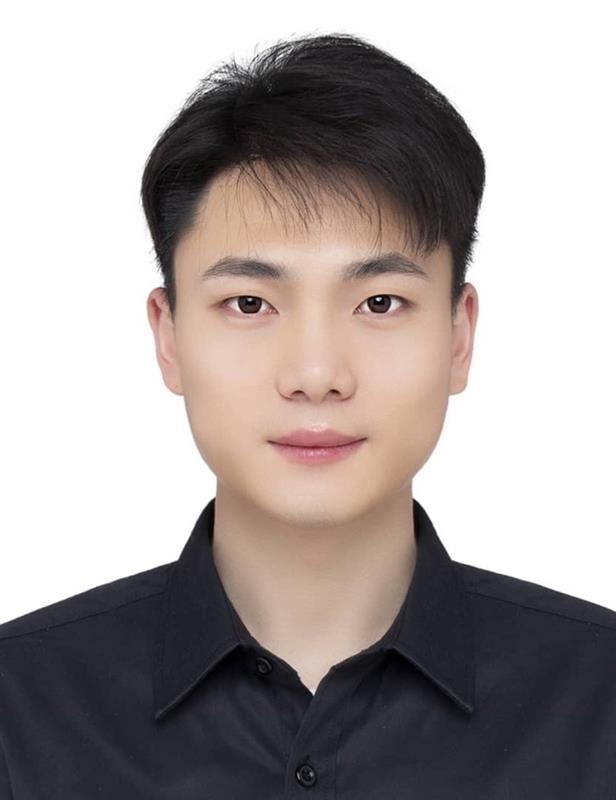 ---
What are the benefits of being a YC member?
As part of the Youth Council, members: 
Get access to Up With People events 
Get access to resources like mentorship programs, workshops and talks by industry leaders, networking opportunities, etc. 
Are part of an esteemed and vibrant community of young leaders.
Have the opportunity to grow into board members and part of the presidential committees
Have a platform to create long-lasting change.
I just turned 25, can I still apply to be a YC member?
Yes! Please use the application link to submit your application. Our members are selected based on their interests, values and commitment and we are happy to accept members that don't fall into the 15-25 years age bracket.
What is the composition of the Youth Council?
The Youth Council is composed of young leaders from all over the world. The current members of the Youth Council represent 8 different countries and are 15-25 years of age. The Youth Council is dynamic and new members are enrolled as members graduate once they cross the age threshold or move on to other endevours. 
The Youth Council is facilitated by 2-3 Coordinators, who lead the engagement of the Youth Council members in the different areas of the organization; Coordinate with UWP CEO and team on organizational priorities and Youth Council Developmental activities.
What are some of the activities I am expected to be part of as a YC member?
The Youth Council has several types of events throughout any given month. As a YC member we appreciate your commitment to attend the following: 
Monthly 'All Hands' Meetings. 
Monthly talks and workshops organized by UWP as part of the personal and professional development resources offered by UWP. 
Quarterly game nights to facilitate community building and fun!
End-of-year award and recognition ceremony. 
Check-ins and production committee meetings as required. 
If you have any more questions regarding the Youth Council, please reach out to
youthcouncil@uwp.org
.