Posted by Up with People on February 22, 2018
Over the last decade, gap year options for high school graduates and college students have changed the course of how young adults approach their higher education. Many colleges, including ivy league universities such as Harvard, Princeton, and Yale actually encourage newly enrolled students to take a year off before college to travel or volunteer.
Don't just take it from us. Take it from a group of our successful alumni who ventured out into the world traveling in Up with People before continuing their college education.
What do the following successful people have in common? They all traveled in Up with People!
Betsy Myers, Director of the Center for Women and Business at Bentley University
Betsy rose in her career to become Senior White House adviser for women's issues during President Clinton's second term in office. Next she was the Executive Director of the Executive MBA program at
Harvard
. She then was recruited by then presidential candidate Barack Obama to become the Chief Operating Officer of Obama 2018. Today she is the Director of the Center for Women and Business at Bentley University. Widely sought for speaking engagements, her book, 
Taking the Lead
 was considered by the Washington Post as one of the best business books of 2011.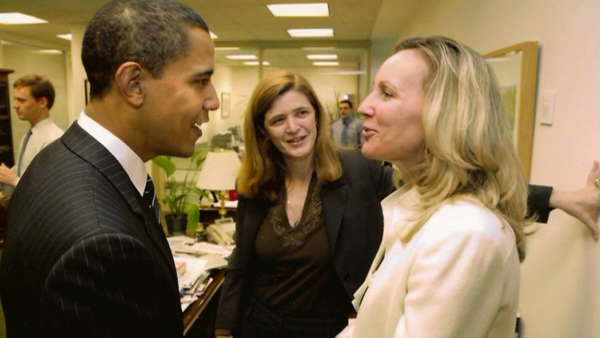 Frank Gatson Jr., Choreographer & Director 
Frank is a choreographer and director who is perhaps best known as Beyoncé's choreographer. He took a gap year with Up with People after graduating from the University of Wisconsin-Madison in 1980 and appeared in several of 
Up with People's Super Bowl halftime performances
. He has choreographed for many other projects including his work with Salt 'N' Pepa, Usher, and Destiny's Child along with his work in major motion pictures such as
Leave it on the Floor
 and 
Fanney Khan.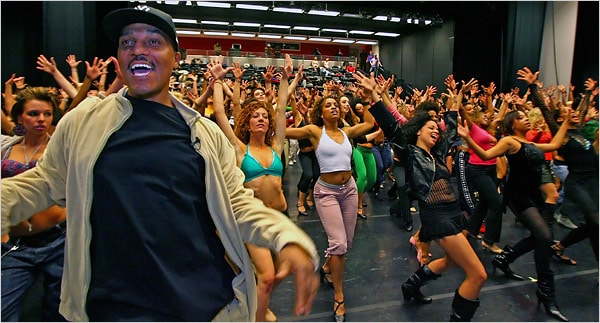 Anya Adams, Producer & Director 
Anya Adams is a producer, director writer, and cinematographer. She is known for her work on popular TV shows like Blackish and The Mindy Project. Anya traveled with Up with People after high school where she focused on theater and performing arts. She worked for Up with People for seven years after traveling before she began working in the film industry. After 15 years in the industry, she prides herself in the idea of portraying different world views into her productions. Some of her other notable works include Scrubs, Fresh Off The Boat, and Speechless.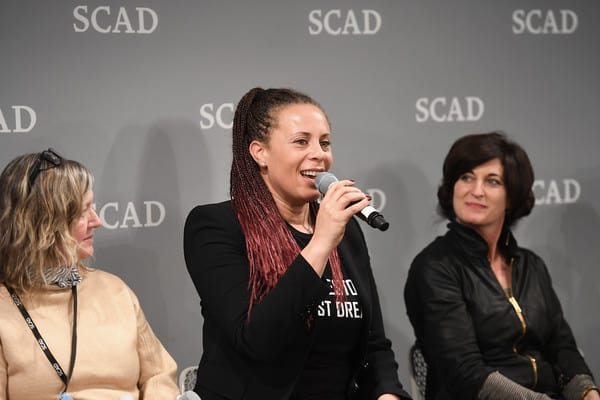 Tom Costello, Journalist & NBC News Correspondent
Tom Costello is a Chief Correspondent for NBC News and appears regularly on NBC Nightly News and the Today Show. He covers transportation, NASA, regulatory and consumer related issues. Tom did an interview with NBC News to talk about his gap year experience in Up with People. The experience gave him incredible insight towards his career once he had returned to the University of Colorado Boulder. "I grew up and changed profoundly while I was on the road in Up with People," said Tom Costello in his
gap year interview with NBC News
. "If it weren't for that gap year and traveling in Up with People, I would not be where I am today. I certainly would not be in network news and certainly wouldn't be married to the wonderful lady I am now."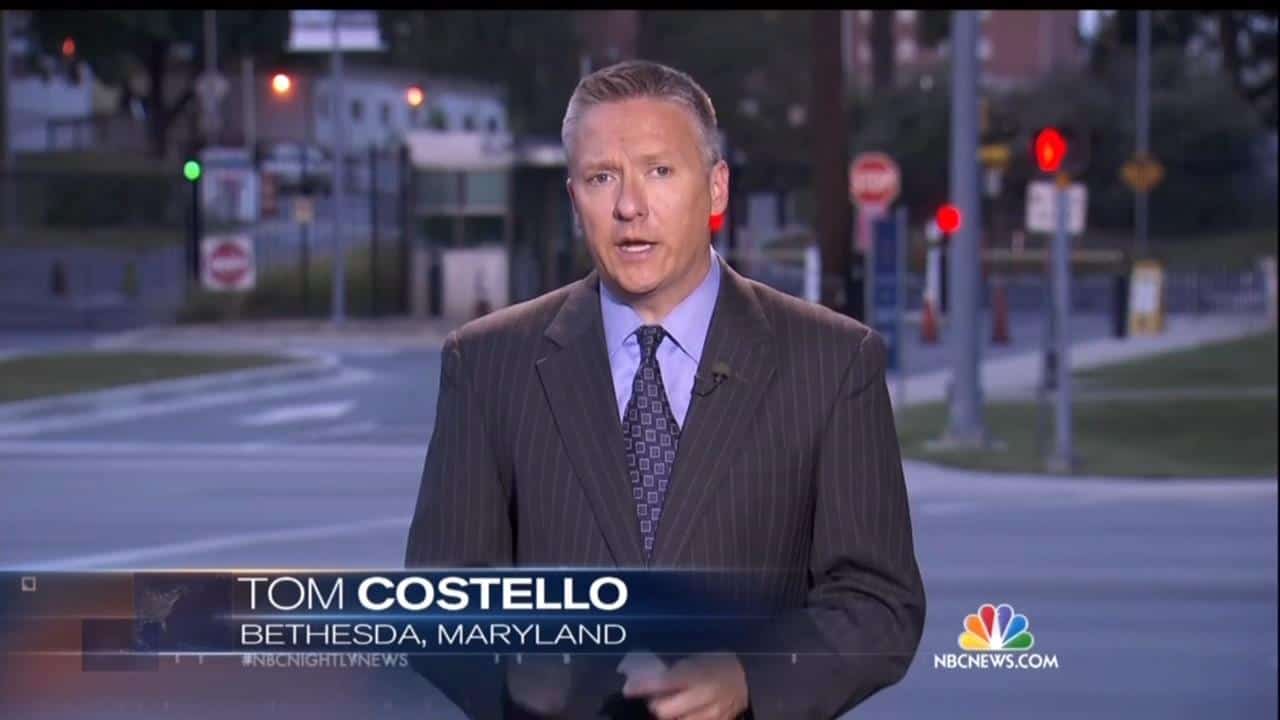 John Loudon, CEO of COmON Foundation
John Loudon continued his work in the nonprofit world after traveling in Up with People during his gap year. He is the CEO of COmON Foundation, an organization that counsels and trains companies in social responsibility. John is also an International Board Member for
Peace Parks Foundation
, a nonprofit founded by Nelson Mandela based in South Africa. As a
professional director of various nature conservation and land use initiatives, his goal is to raise funds and be a creative strategist to help these organizations thrive in making a difference around the world.
Want to learn more about developing leadership skills, experiential education, and traveling to make a difference in the world?
Start your journey in Up with People today!

"The whole world is changing around you and me.
There's so much to learn, there's so much left to see.
If we could change faces, trade places, what would I see?"

Through Your Eyes © Up with People
Topics:
Gap Year Abroad
,
Insider
Up with People is a global education organization which aims to bring the world together through service and music. The unique combination of international travel, service learning, leadership development and performing arts offers young adults an unparalleled study abroad experience and a pathway to make a difference in the world, one community at a time. Click here to learn more about the internationally acclaimed program, Up with People.
Comment On this Blog Below: