Posted by Up with People on April 12, 2018
Up with People's weekly blog post goes silent today in observance of Holocaust Remembrance Day in the United States. For more information on Holocaust Remembrance Day and its significance please visit – Why We Remember the Holocaust from the United States Holocaust Memorial Museum.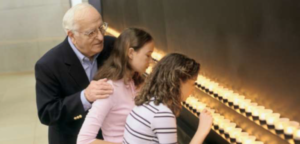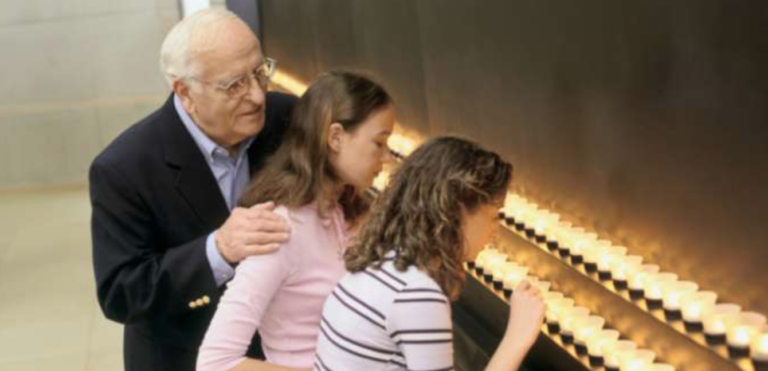 Topics:
Insider
Up with People is a global education organization which aims to bring the world together through service and music. The unique combination of international travel, service learning, leadership development and performing arts offers young adults an unparalleled study abroad experience and a pathway to make a difference in the world, one community at a time. Click here to learn more about the internationally acclaimed program, Up with People.
Comment On this Blog Below: