Posted by Up with People on June 10, 2020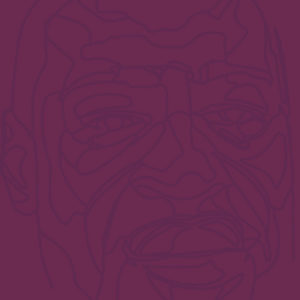 In the wake of the deeply moving Memorial Service for George Floyd, our staff wanted to share a few words from the heart to the Floyd family during these incredibly difficult times.
To the family of George Floyd:
The entire staff and Board of Directors of Up with People sends our deepest condolences to you for the tragic and untimely death of your beloved George. We will never forget the name George Floyd and the inspiration he has provided in the worldwide movement to stop racism.
It is difficult to measure the impact he had on the many lives he touched personally, and now with his death.
We are saddened. We are outraged. Up with People believes that our humanity demands that we stand tall in the face of injustice and work towards equity every day.
Sincerely,
Up with People
If you're looking for ways to support the family during this time, please consider contributing to the memorial fund here.
Topics:
Up with People News
Up with People is a global education organization which aims to bring the world together through service and music. The unique combination of international travel, service learning, leadership development and performing arts offers young adults an unparalleled study abroad experience and a pathway to make a difference in the world, one community at a time. Click here to learn more about the internationally acclaimed program, Up with People.
Comment On this Blog Below: