Posted by Up with People on April 5, 2019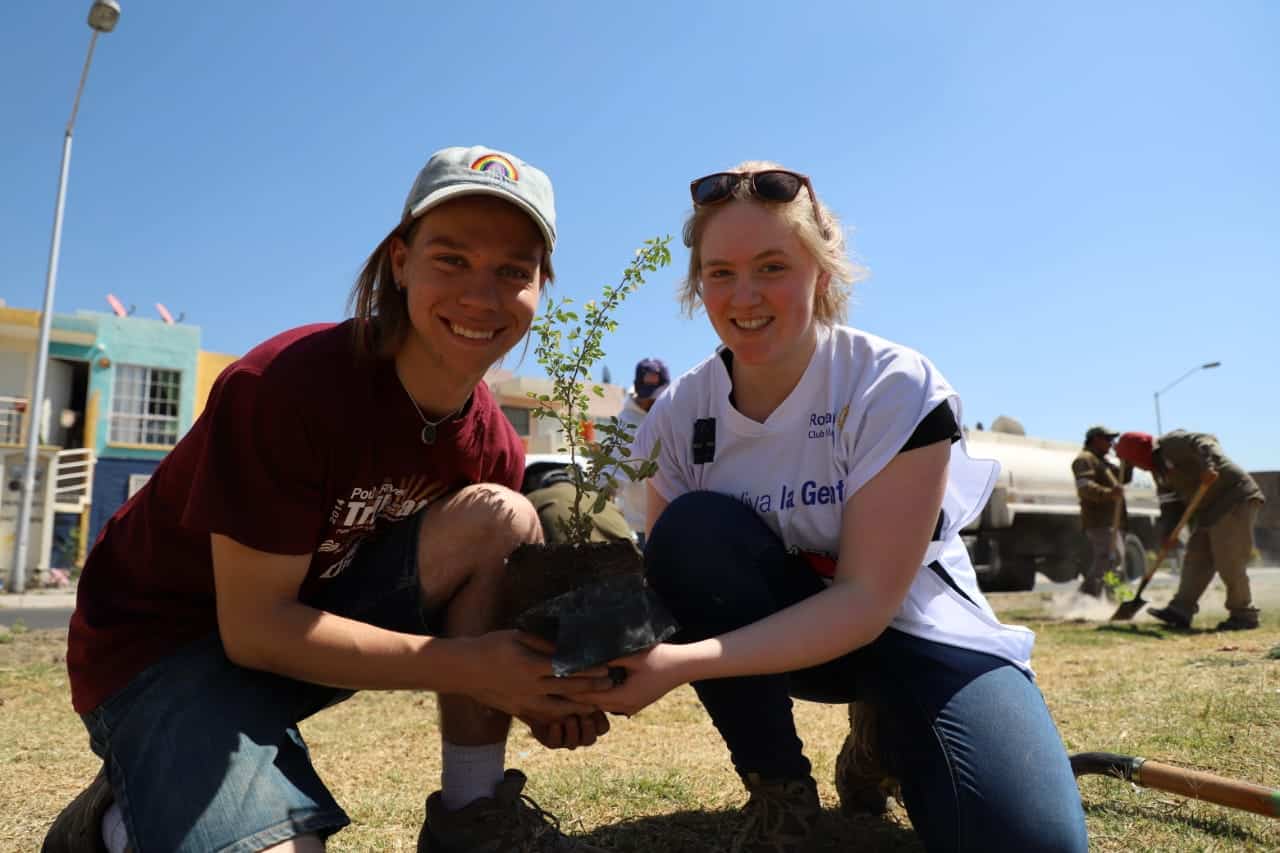 Whether you want to join a study abroad program or take a semester off and travel during college, affordability and financial responsibilities can seem a bit daunting. Don't let this get you down! There are tons of options and resources available to you that can help you afford your dream of experiencing the world in a new and exciting way.
Not sure where to start? Here are 7 ideas to help you fundraise your travels abroad.
Create a website or start an online funding campaign.
With the boom of peer fundraising websites like GoFundMe or Fund and Seek, there are plenty of opportunities for you to virtually reach your financial goals. Talk to your friends and family on social media and spread awareness about your current fundraiser. Start a Facebook page specifically for your fundraising site and push your page through email or in flyers around your community.
Utilize your relationships.
It's all about who you know, right? Through your connections, try seeking out sponsorships whether through specific individuals or a company. Identify one or several companies and contact them directly to see if they would be willing to partially or fully sponsor you. Consider local businesses before large conglomerates as you'll find yourself having a much easier time connecting with the decision-maker.
Write well targeted letters and emails.
Not everyone you know is on Facebook or Instagram. Maybe it's just about writing a letter or an email to your friends and family members asking for their support. Share with them the reason you want to travel and get them on board with your goals. They'll have your back when you need it most!
Have a garage sale.
Selling what you already have is a great way to make extra cash to fund your travels and it can help alleviate some of that extra clutter you won't be needing during your time abroad. You can sell your belongings at a community garage sale or have one of your own. It doesn't take much. Create a few flyers, promote the event on community websites or forums and you'll be well on your way. You never know what hidden gems you have stored away in closets or shoved in the back of your garage.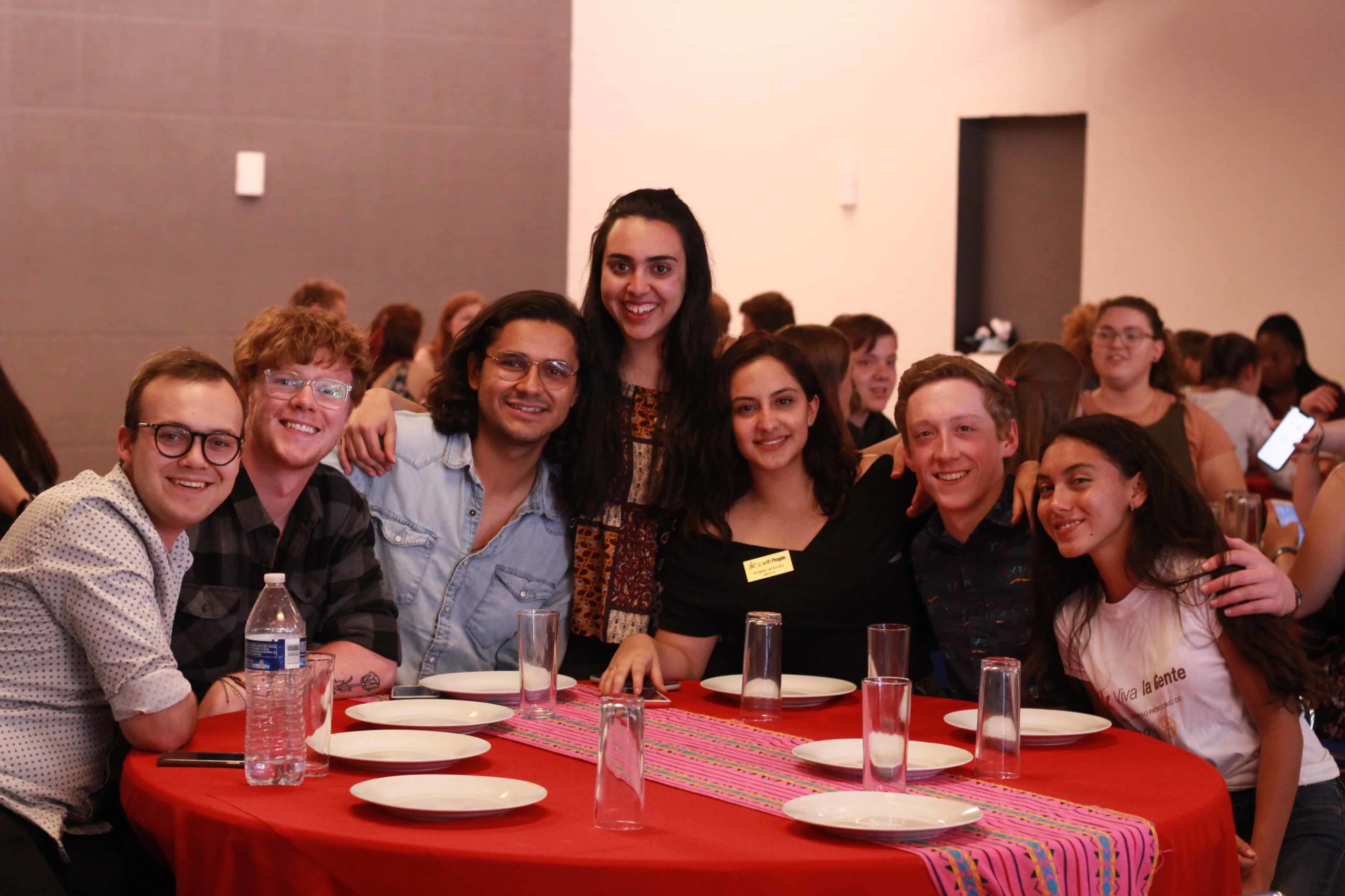 Apply for scholarships and grants.
There's a scholarship for that? You bet! Up with People has scholarships and grants available for potential cast members wanting to travel abroad, as do many international volunteer and study abroad programs. Check in with your institution or program's financial aid department to see what options they have available for you.
Host a fundraising dinner, brunch, or local event.
Whether you're a music buff and want to put on a show or love to cook and think a cultural dinner would be a good fit, there are tons of different events you could host that will help you meet your fundraising goals. You can request specific donation amounts, or allow guests to "leave what they wish" in a collection station at your event.
Get a second job.
So maybe this isn't the most fun out of all the options, but it certainly is a viable source of income. If a second job is an option for you, make these paychecks go directly to your travel fund. Can't fit a second job into your schedule? Search on Craigslist or local community sites for odds-and-ends gigs that can help add to your fundraising goals.
There are tons of ways for you to make your travel dreams a reality. It's all about staying positive and getting creative. Looking for more ideas? Our in depth fundraising guide is available for you to download absolutely free! It's filled with financial planning steps, budgeting tips, sponsorship information, and event planning guides to help make your goal absolutely attainable.
Have some more ideas to add to the list? Share your tips in the comments below!
"Don't keep it to yourself,
Give it away to somebody else,
It'll make their day."

Don't Keep It To Yourself © Up with People
Topics:
Insider
Up with People is a global education organization which aims to bring the world together through service and music. The unique combination of international travel, service learning, leadership development and performing arts offers young adults an unparalleled study abroad experience and a pathway to make a difference in the world, one community at a time. Click here to learn more about the internationally acclaimed program, Up with People.
Comment On this Blog Below: