Being a part of the Up with People staff is more than a job or an internship. It's more than adding volunteer hours to your resume. Experiencing life in Up with People is a gateway into changing the lives of individuals all around the world.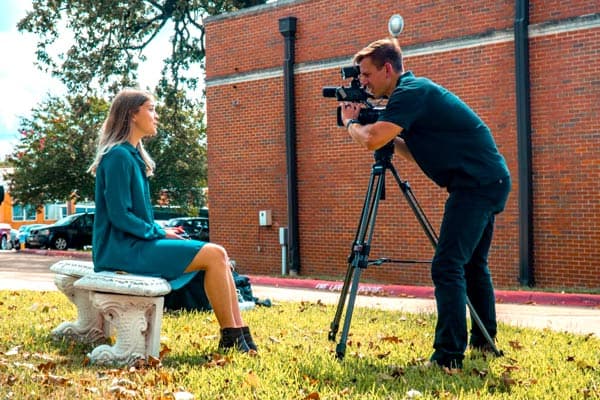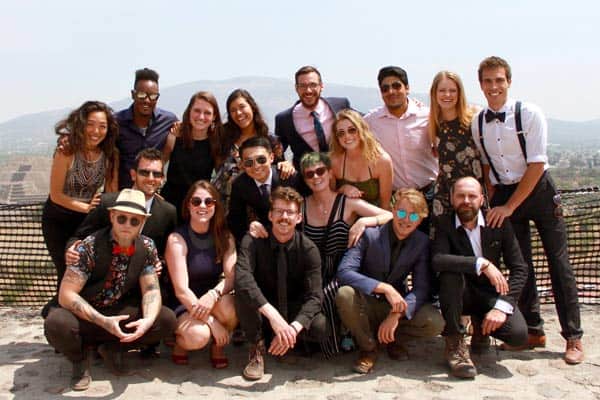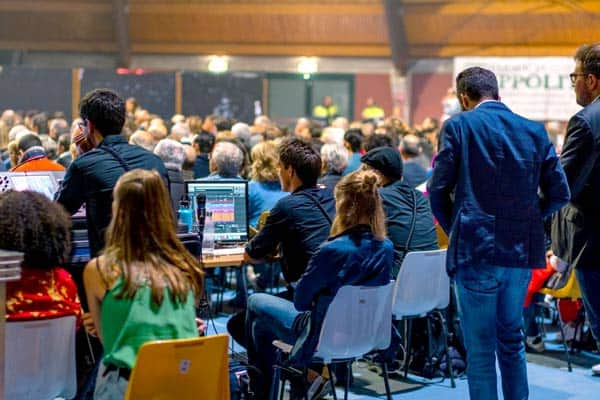 Who We Are
Up with People is a nonprofit organization empowering young adults to forge global connections and engage with communities through service and the performing arts. What this really means, is that we are a group of hardworking, passionate change-makers who are constantly seeking ways to make our world a better place, one young person at a time.
Whether supporting our programs on the road, in a local community, or from one of our worldwide offices, Up with People has always been known for its committed, enthusiastic, passionate, and creative team members. This page is updated as opportunities become available.
Please note: positions below are open for the upcoming staging or tour. If interested in these positions, please submit application materials as soon as possible to have the best opportunity for consideration. For more information, email: employment@upwithpeople.org
Up with People does not discriminate on the basis of age, race, sex, sexual orientation, gender identity or expression, color, religion, national origin, disability, or any other legally protected status. We are an equal opportunity organization.
The positions below are currently filled, but feel free to submit your information, and we'll be in touch if there are any openings: