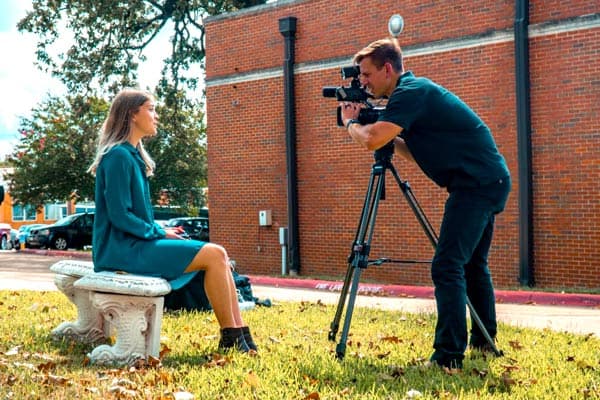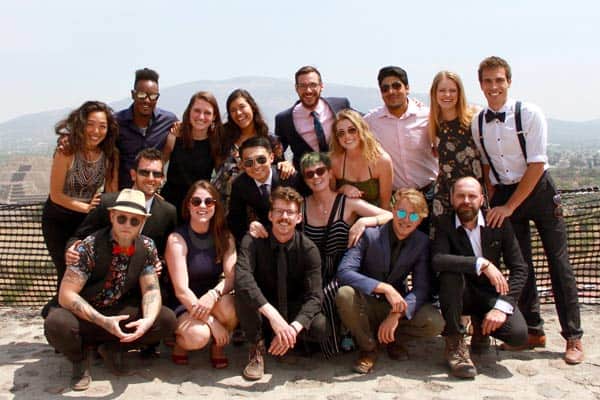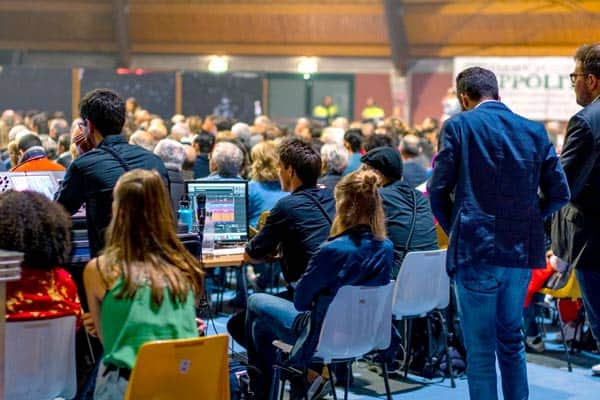 Who We Are
Up with People, a 501(c)(3) nonprofit organization, is building a movement and global community of lifelong changemakers, working to advance peace, inclusivity, sustainability, and equal dignity and rights. Using the arts and dialogue, we want to promote positive change around the world. For 55 years, UWP's programs have provided transformative experiences for more than 22,000 young adults from 138countries. We are seeking qualified candidates to join ourteam as we officially launch our newly redesigned programs.
Please note: positions below are open. If interested in these positions, please submit application materials as soon as possible to have the best opportunity for consideration. For more information, email: employment@upwithpeople.org
Grant Writer
POSITION TITLE: Grant Writer
DEPARTMENT: Development
REPORTS TO: Director, Grants
LOCATION: Remote
FLSA STATUS: Part-time, Hourly (20-24 hrs. weekly)
Summary: The Grant Writer will play a critical role in the growth and success of Up with People (UWP) by utilizing their writing and communication skills to ensure UWP finds support through grant resources to receive single and multi-year grant commitments from individuals, philanthropic foundations and government organizations that align with UWP. The Grant Writer will closely work with the Director of Grants, Grants Research Lead and Development team to create LOI's and craft grant applications to further the mission of UWP. Building on a successful track record of receiving major grants, this individual will move UWP's grant submission and success rate to the next level. A successful individual in this role is a strong communicator, self-motivated, energetic, creative, collaborative, and results-driven.
Job Details
Up with People does not discriminate on the basis of age, race, sex, sexual orientation, gender identity or expression, color, religion, national origin, disability, or any other legally protected status. We are an equal opportunity organization.