Our Campaigns
Join our community of changemakers by becoming a recurring donor!
A monthly commitment of $10 can significantly demonstrate our strength of support when applying for grants.
We rely on you, to make a difference. It's not about the amount you give— it's about coming
together as one powerful, united community.


Your support of Up with People helps build a community of young changemakers who will make a positive impact on the world.
Together, we can build an inclusive and sustainable world where people are equal in dignity and rights.
How will your donation be used?
Support Voices Program and empower youth to drive transformative change, foster cross-cultural connections, and lead global impact with over 20,000 community members.
Developing a robust curriculum to inspire and educate the next generation of leaders.
Producing impactful shows to engage and transform communities worldwide.
Building a digital platform to connect changemakers around the globe.
Facilitating seminars and lectures to promote learning and growth among the global communities.
Providing Youth Council members with unique opportunities to participate in global events and make a difference on a global scale.
Give youth the power and see the world change for good!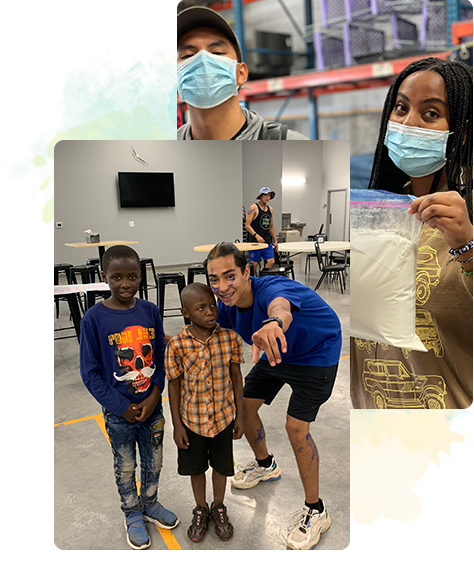 Enable year-long mentorship and seed funding for
youth to implement community action projects on SDG's
Different ways to donate
We accept donations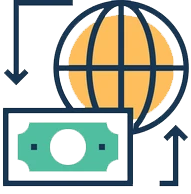 Your consistent support will help us continue our mission to create positive change
through music and empower young leaders worldwide.