One of Up with People's core values is to empower young adults to be positive agents of change. Each week, you'll volunteer with schools and non-profit organizations (cast members participate in 150 – 200 hours of service per semester) to meet a community need and spark action in local community members that will continue to make an impact well beyond UWP's visit. Through our volunteering, we do more than just get our hands dirty in service work. We spark conversations among youth and community members about what they care about in their community, and how they have the power to make an impact.
I volunteered with over 40 NGOs, and saw firsthand what works for communities and what doesn't. - Ellen, UWP Alumna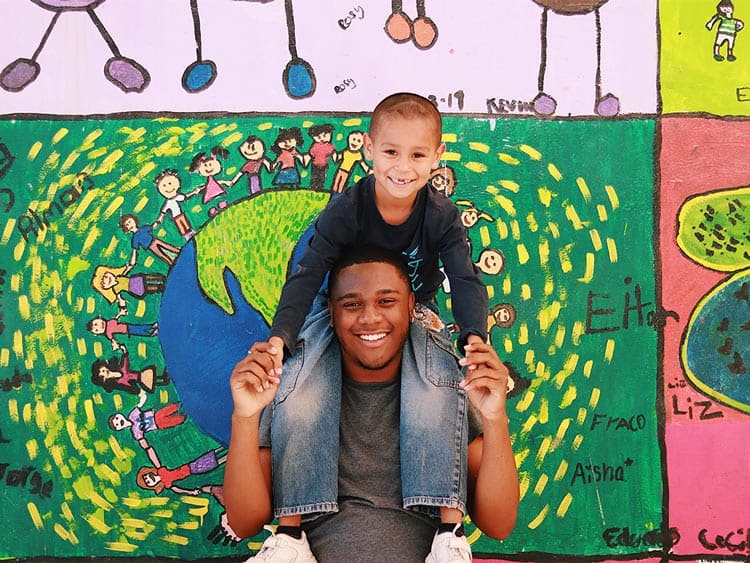 Volunteer Side-by-Side with the Community
In every community we visit, the Up with People cast completes a total of 800-1000 hours of volunteer work during two to four Community Action Days. We partner with local schools and community organizations, working with hundreds of agencies, NGO's, and a wide variety of causes each year. You'll work side-by-side with community members, using the opportunity to start invaluable conversations about how to create long-term positive change.
Learn to Identify Needs
After each community project, you'll engage in workshops to learn how to identify, understand, and act on the unique needs of each city you visit. Through this, you'll begin to understand how to ask communities what their needs truly are, understand the depth and history of the challenges they face, and finally how to create long term sustainable change. These life long skills of finding local solutions and empowering the community to take action will allow you to create positive change for years to come.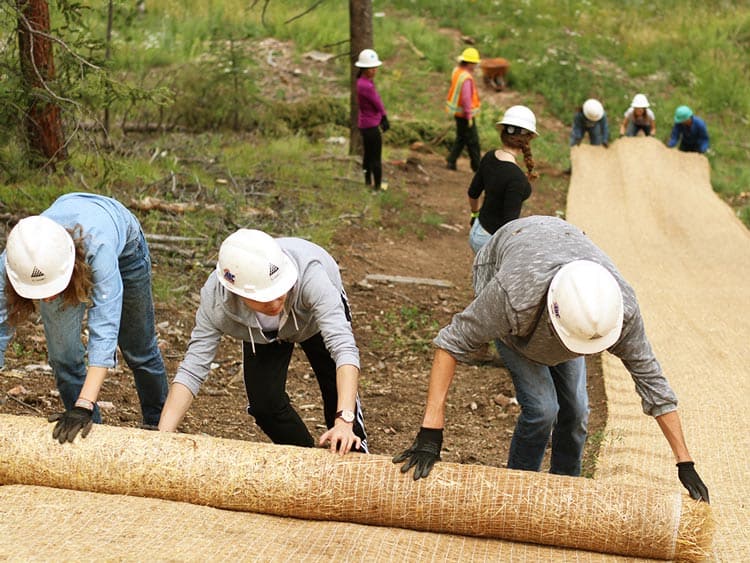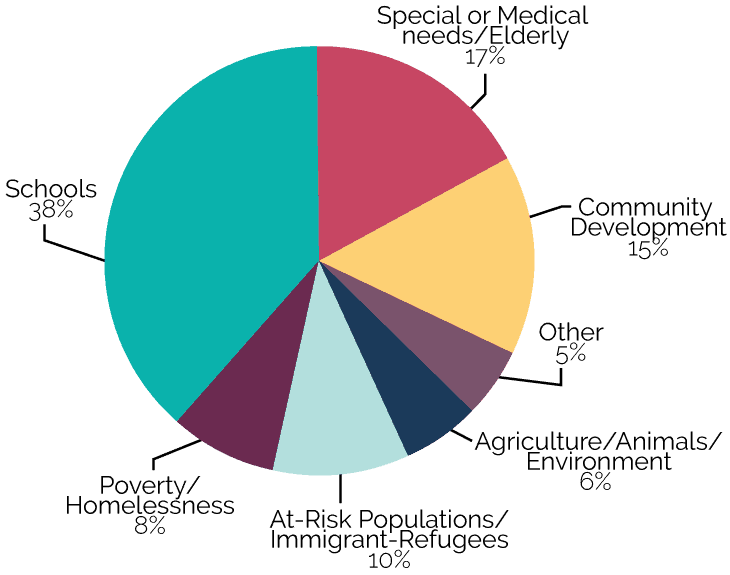 Examples of Volunteer Projects
Running workshops with students at elementary schools, secondary schools, and universities
Restoring outdoor trails and parks
Working with special needs groups, such as those who are terminally ill, disabled, underprivileged or homeless.
Painting, building, and improving buildings or other structures for those in need
Engaging in community beautification projects
Interacting with patients in hospitals or other care facilities
It's your time to make a difference