One Person Can Start a Global Movement –

That Person Is You!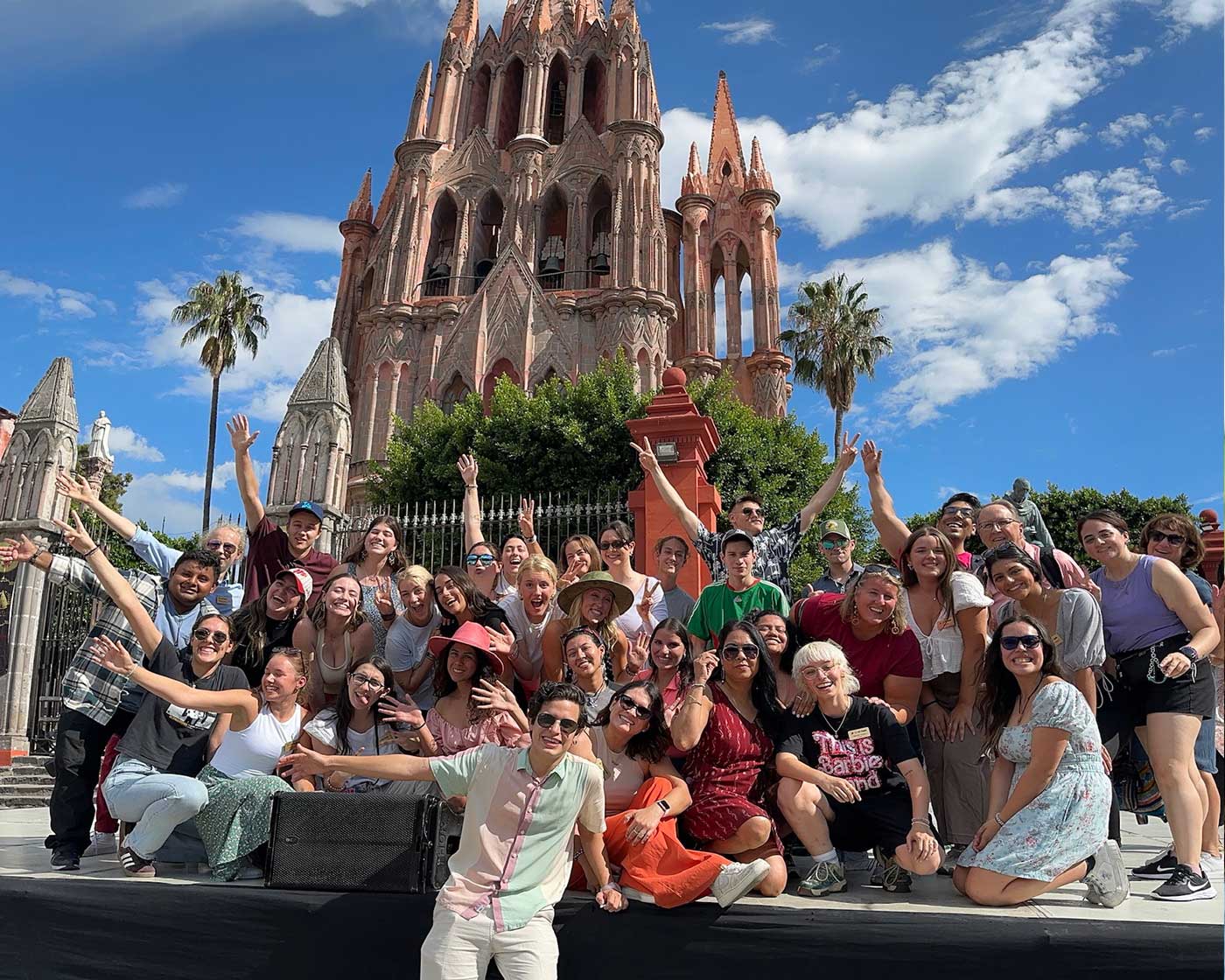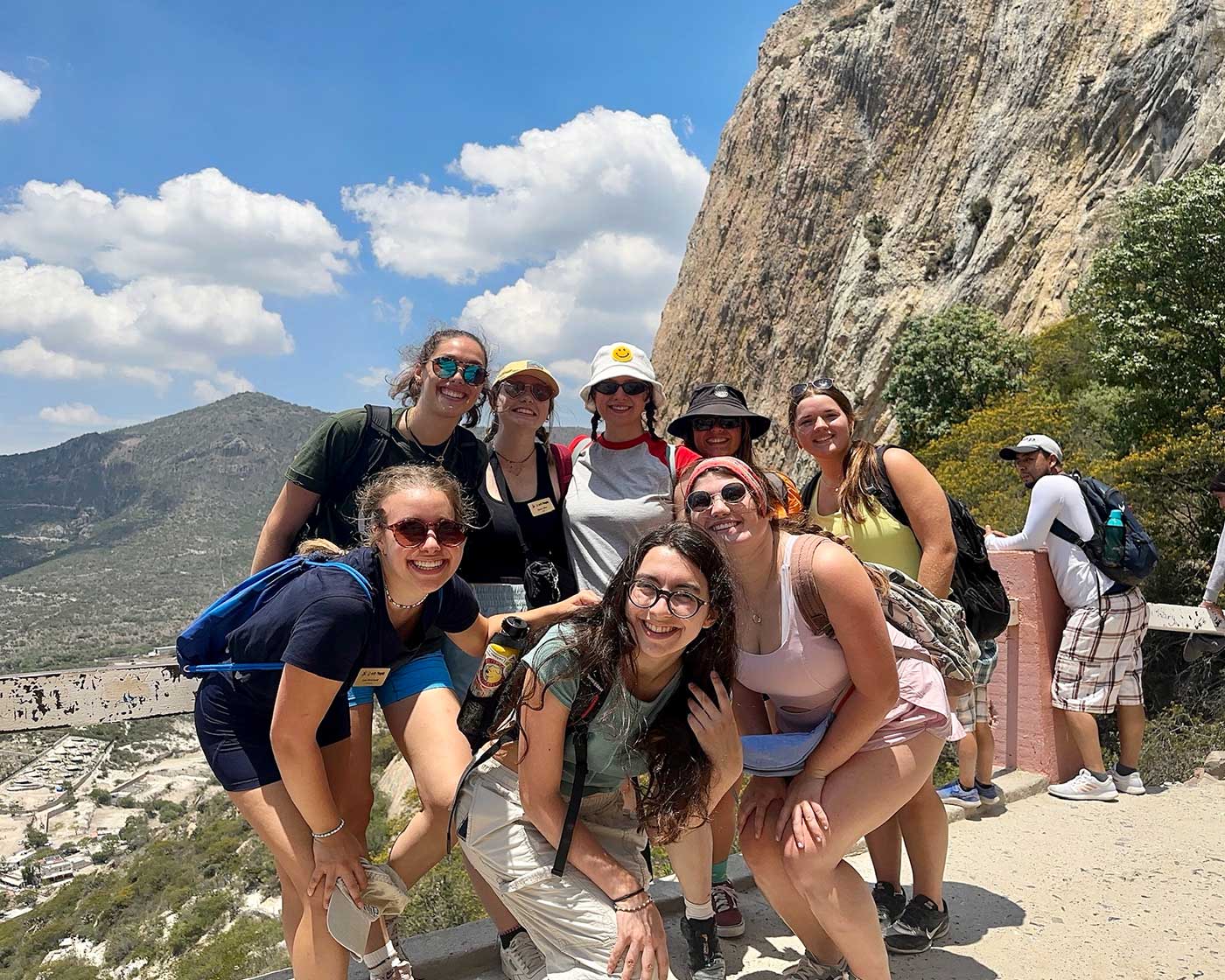 VOICES by Up with People is a 12 week-long, traveling, performing-arts program that will take you on an incredible journey into multiple countries. You will travel with an international cast, stay with host families, meet locals, and engage in critical conversations regarding cultural competency and global citizenship. You will also create your own social action project aimed towards making positive change in the world.
VOICES offers a unique educational experience. You will acquire 21st-century skills to excel in our ever-changing world and engage in volunteer work, social action projects, and top-notch global citizenship education. Even after the program, learning continues through our digital platform, where you will be invited to join 22,000 UWP community members and expand your horizons even further!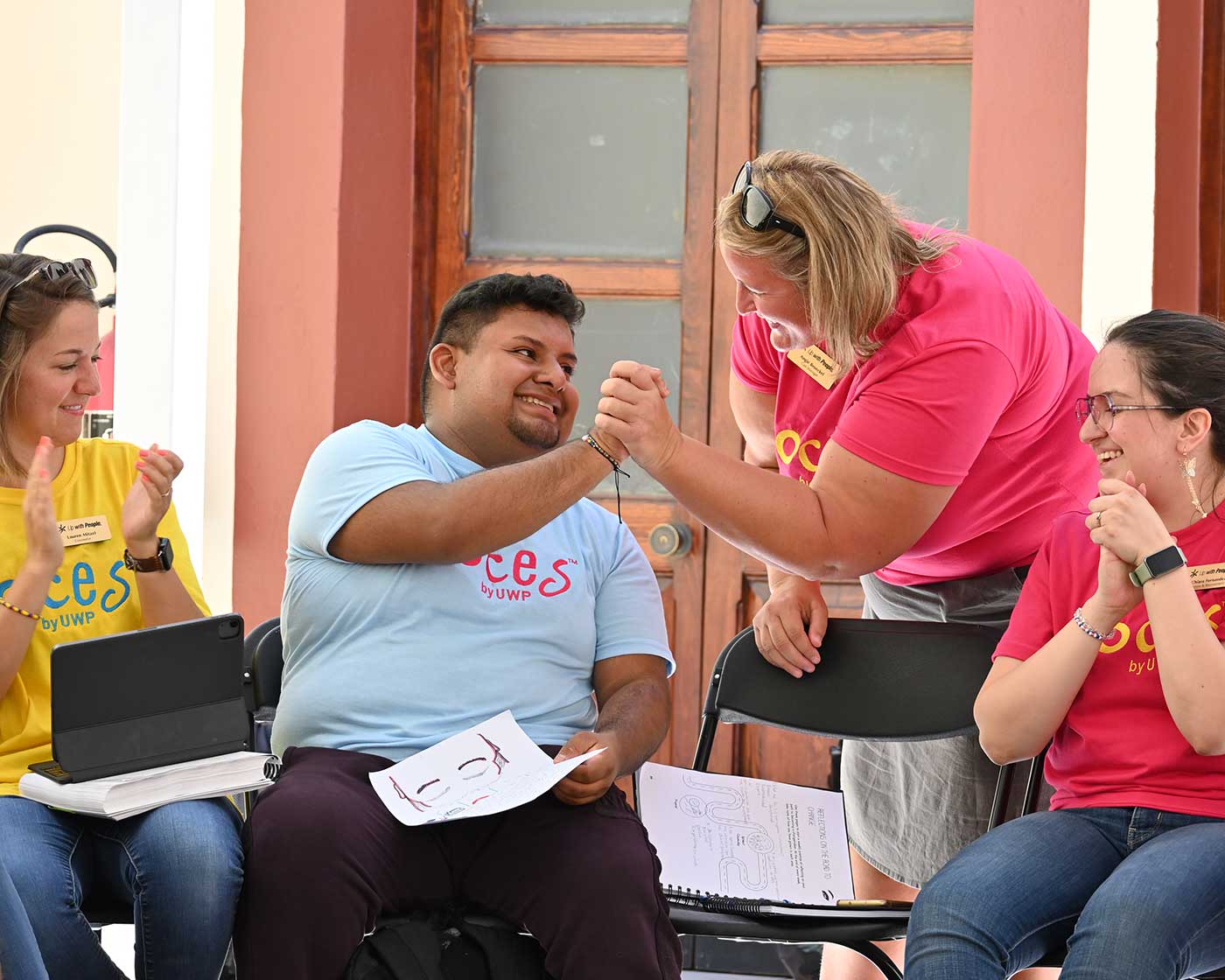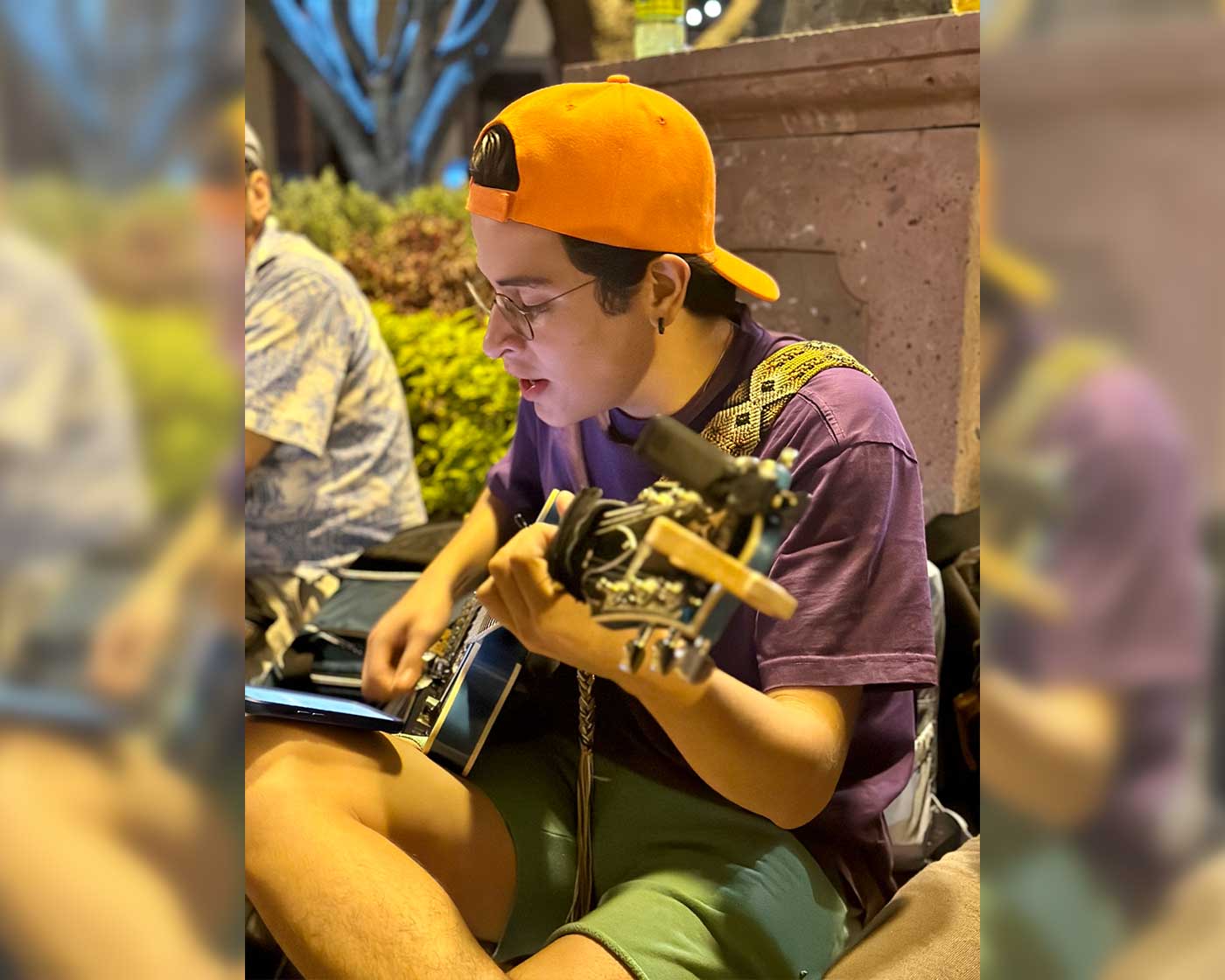 VOICES participants will design music festivals, perform in cities across various countries, and present your capstone project in a live talk performance (think TEDx style). The capstone will allow participants to initiate impact in their communities and cultivate creative confidence, inspiring a united voice for a brighter future.
VOICES Cast A23 is currently on tour!
Follow their journey and make sure to attend a show

Jul 31 - Aug 13, 2023
Queretaro, Mexico
Aug 14 - 27, 2023
Mexico City & Texcoco, Mexico
Aug 28 - Sept 17, 2023
Bogota, Colombia
Sept 18 - Oct 8, 2023
San Jose & Puntarenas, Costa Rica
Oct 9 - Oct 30, 2023
Guatemala City & Antigua, Guatemala
Become a part of the
VOICES
community!
We're looking for driven and passionate 18-24-year-old individuals from diverse backgrounds
who are committed to making a difference.