Do you ever wonder how many people it takes to make a global change? It only takes one person to start a movement.

And That person is you!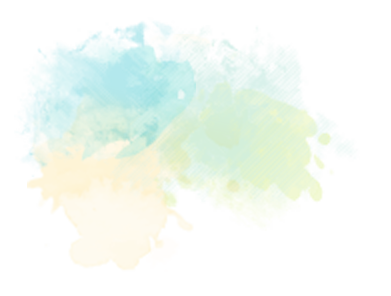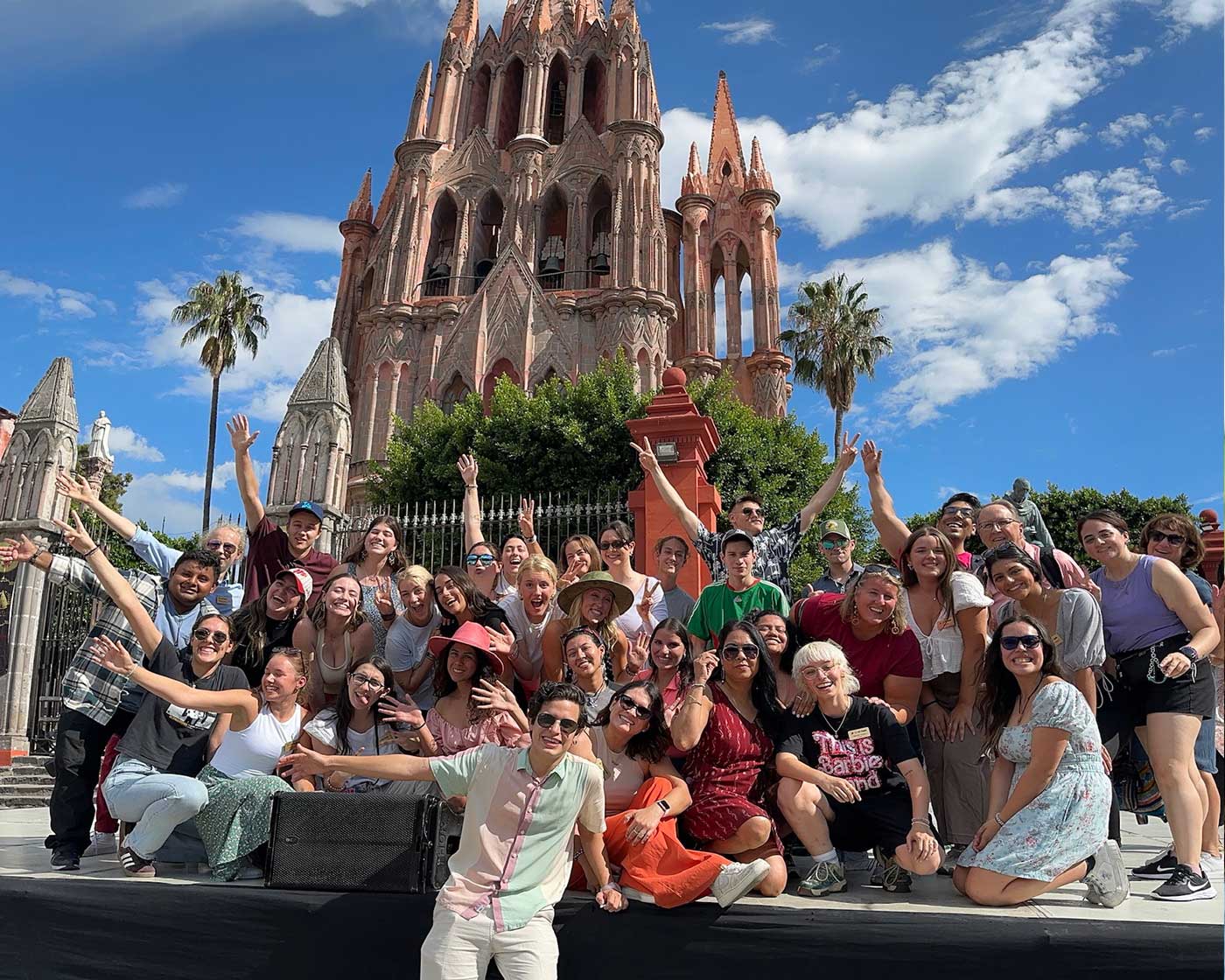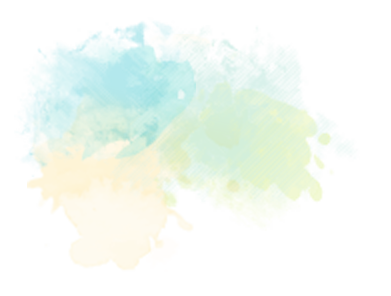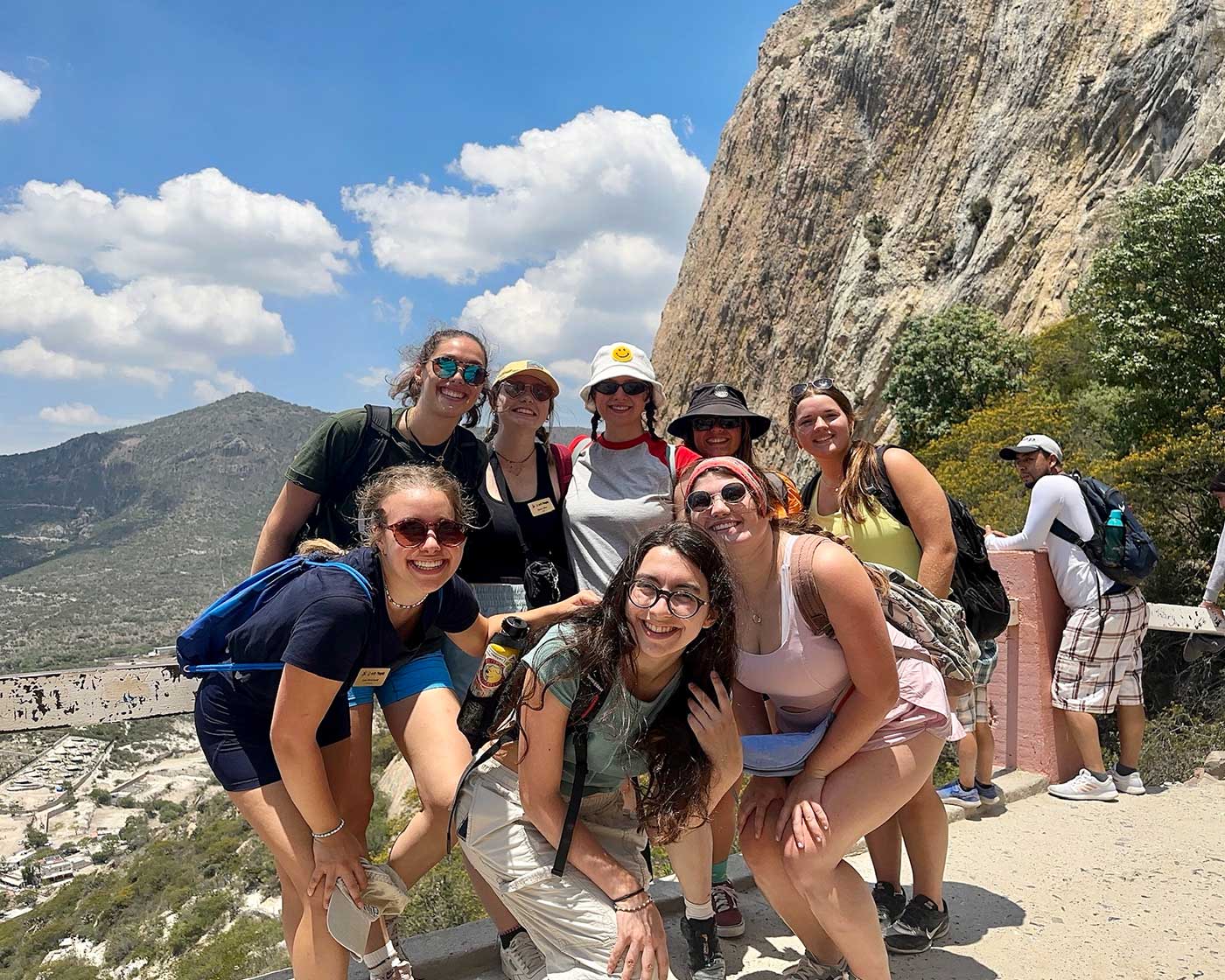 So, what is
VOICES
all about?
It's a 12-week program, starting on Jul 31 and ending on Oct 30, 2023, that will take you on an incredible journey through 5 different cities in 4 cultural regions as part of an international cast. You'll stay with host families, meet locals, and engage in thought-provoking discussions on cultural competency and global citizenship. You'll get to create your very own social action project to make a difference in the world.
But that's not all — our program is packed with exciting educational experiences that will equip you with the 21st-century skills you need to thrive in our ever-changing world. Our extensive program includes volunteer work, capstone projects for social action, and a world-class global citizenship education program with a very strong curriculum. And the best part? The learning doesn't stop after the program ends. You'll have access to our digital platform, where you can continue the conversation and connect with our network of over 22,000 members of the UWP community.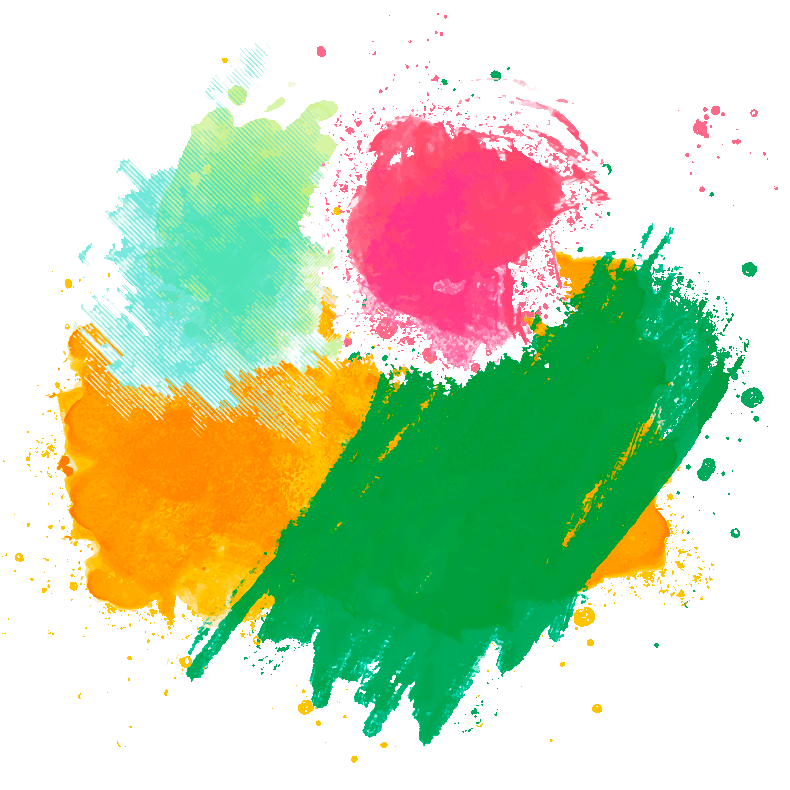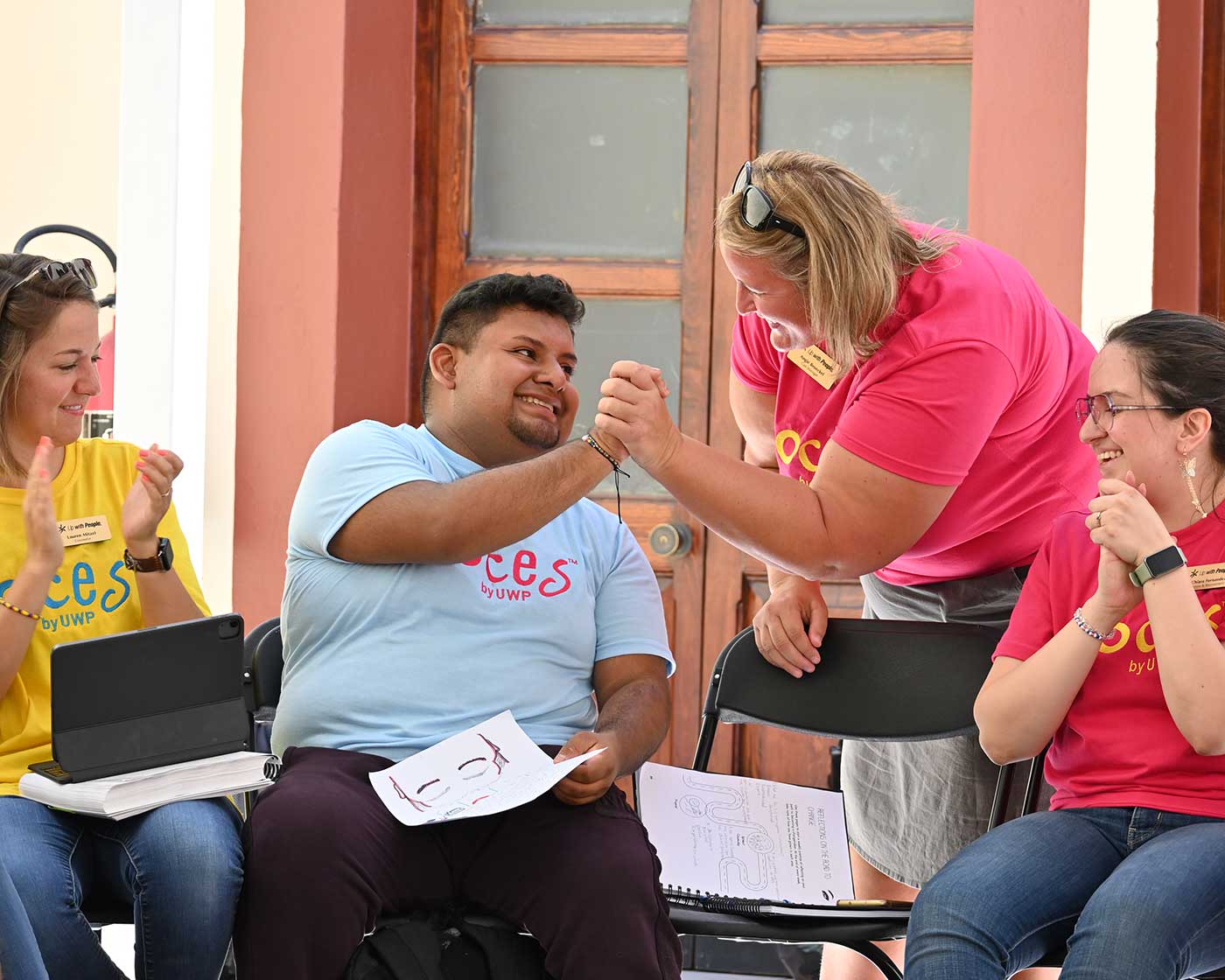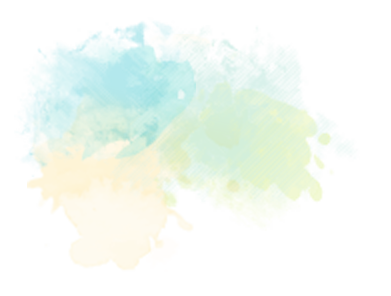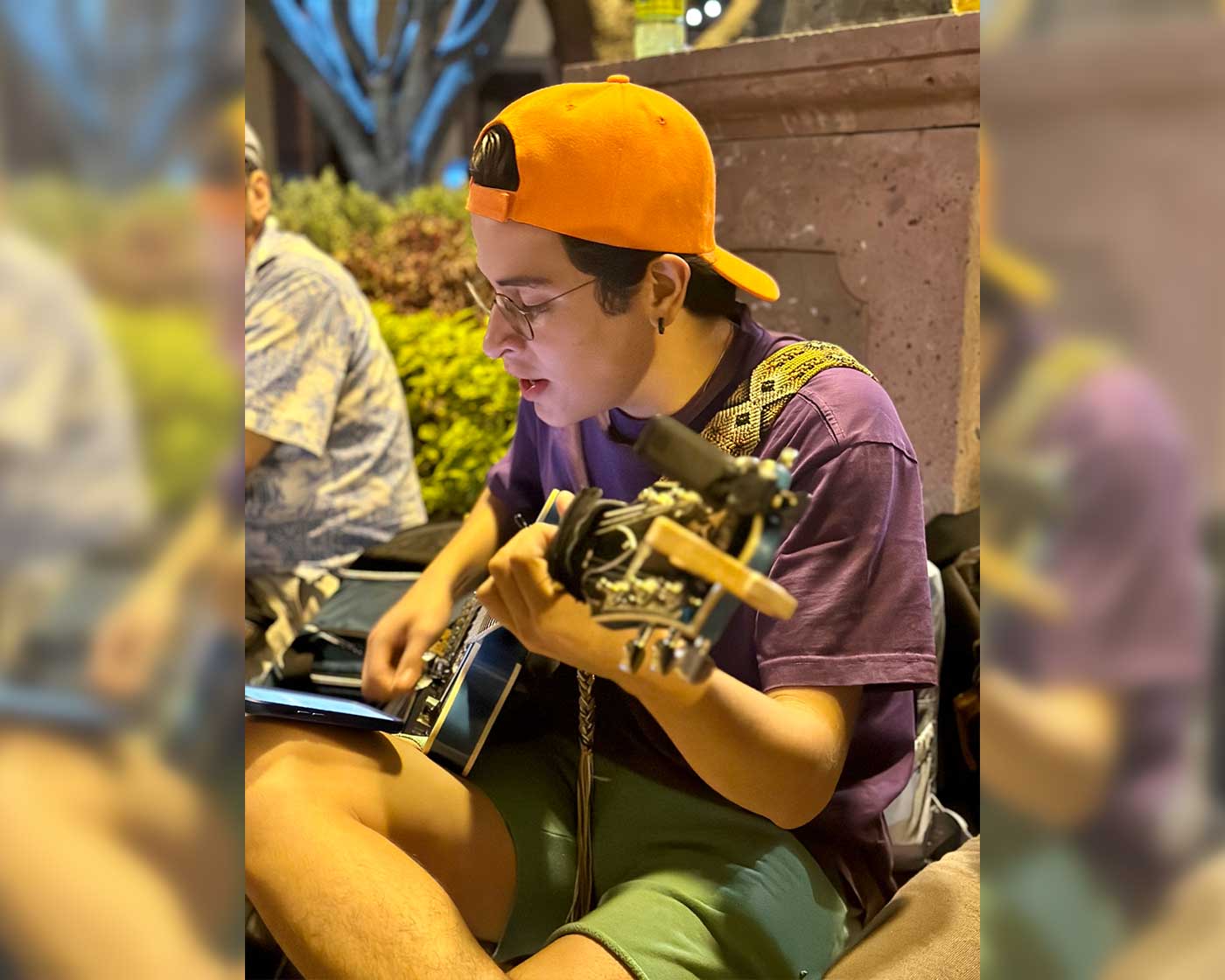 Let's not forget about the festival and show at the end of the program! You'll have the opportunity to work with local youth, schools, and artists to create something truly special.
It's all about promoting creative confidence, joy, and a collective voice for a better future.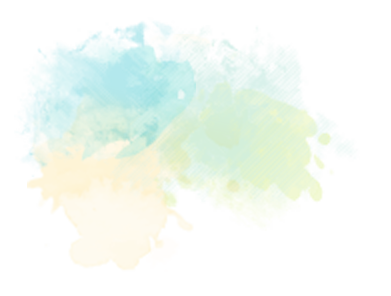 Are you ready
to go on a
life-changing exploration?

Jul 31 - Aug 13, 2023
Queretaro, Mexico
Aug 14 - 25, 2023
Mexico City & Texcoco, Mexico
Aug 28 - Sept 17, 2023
Bogota, Colombia
Sept 18 - Oct 8, 2023
San Jose & Puntarenas, Costa Rica
Oct 9 - Oct 30, 2023
Guatemala City & Antigua, Guatemala
Become a part of the
VOICES
community!
We're looking for driven and passionate 18-24-year-old individuals from diverse backgrounds who are committed to making a difference. The tuition fee is $5,000. Scholarships are available to ensure that everyone has an equal opportunity to participate.