UWPIAA
August 7, 2020
Welcome your new UWPIAA Board of Governors members: Donalda "Donni" McCarthy ('91B) and Heather Reilly ('92A)!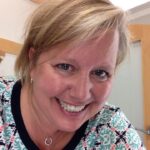 Heather Reilly will be the 90s ERA Representative, appointed to fill the currently open seat and finish the term. Heather is originally from Ontario, Canada and traveled in Cast A 1992 before returning to staff in various roles from 1995-2000.
---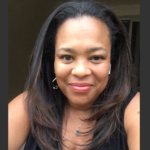 Donalda "Donni" McCarthy has been appointed the inaugural chair of the new Alumni Programming Committee. Donalda lives in West Palm Beach, Florida, USA and traveled in Cast B 1991. This new committee will work in conjunction with the BOG alumni action working group, currently looking for volunteers for three initiatives: a 'Critical Conversations' event series, a professional seminar series and an online, around-the-world virtual reunion event. If you're interested in volunteering, visit the form here.