Jamie Verell Goff, 84C
March 28, 2019
News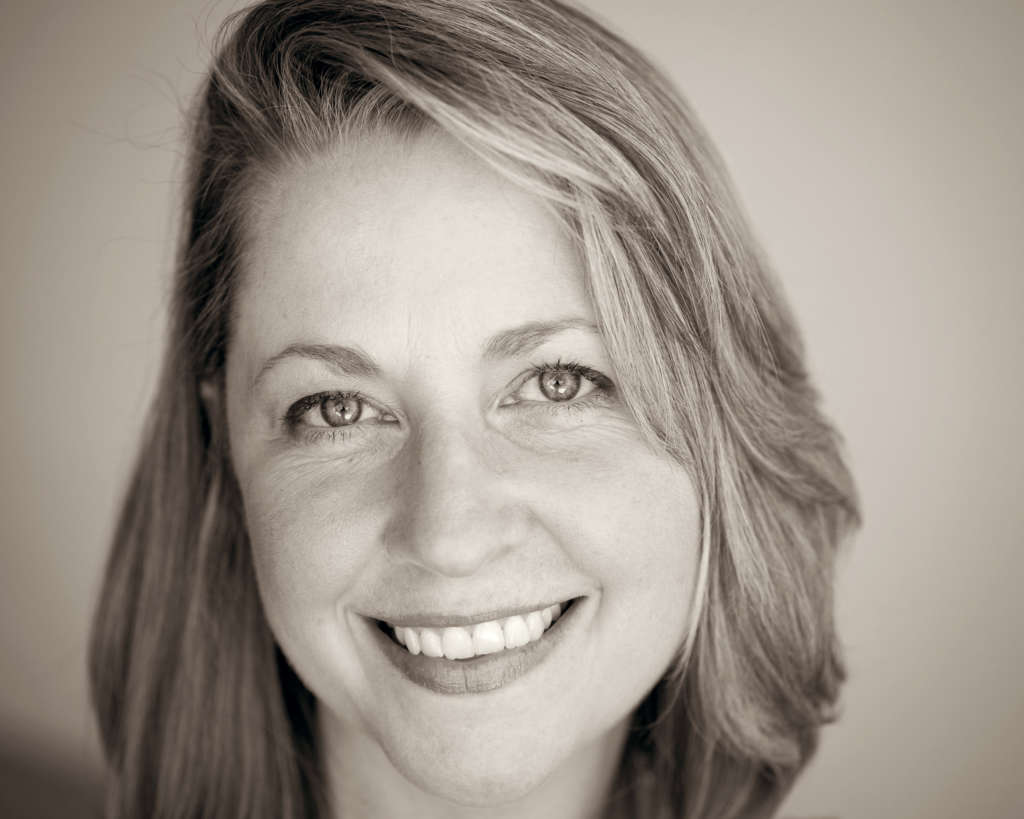 Hmm…my first reunion (our 25th, in 2009)…I was TERRIFIED to go! Honestly, I've created a business that requires me to be present and focused seven days a week and I don't take time for me…I don't take time to meet friends for coffee, drinks…nothing. (It's NOT a good business model, by the way!)
I was terrified…there was someone who I needed to apologize for something I said decades ago…how would he react? I had carried it around for decades and it truly haunted me…I was scared of rejection by my old friend.
I was terrified…what would I say to people I haven't seen in decades, what would we have in common?  (I don't have children, so I can't be whipping out my phone to show pics of the kiddos like many of my castmates do!)
I was terrified…I don't look like I used to; I'm different, shaped by the years of wear and tear…I wasn't a part of the "beautiful people" part of the cast. (If you want to know who they are in my mind, you can ask me in Arizona! Ha!).
THAT is how I felt as I prepared to go…thinking I needed to "measure up" to expectations that I had placed on a group of people that I hadn't seen or talked to in decades!
NOW…let me tell you how I felt when I got there!  It didn't dawn on me that we ALL look different!  AND…the best part is that it didn't MATTER!
As I checked in at the hotel and gradually saw cast members, I had a glimpse of this: we may all may look different, we ARE all different…we were mostly naïve late-teens and early twenty-year-olds, so OF COURSE we are different…but I'll tell you what was the SAME: the EYES. Through the years, the eyes seem to stay the same and even bigger was the HEART!!! To connect with people I haven't seen in decades with a DEEP, true connection was shocking to me! It was simply amazing!!!
I left there with a heart bursting with emotion, I couldn't process it quickly enough for the short time we were together—but I left with an appetite to reconnect to these people that maybe I didn't have a lot in common with when we traveled. But now we are older, we are different and we have this "base" that we all go back to, a connection that spans time and wrinkles and pounds, because we are friends…forever!
Oh, and the old friend that I needed to apologize to???  He said he didn't remember anything about what I had said…while I don't know if that's true or he had just let it go, I now don't have to drag that little bit of baggage around anymore!
I hope you will come and reconnect this summer…I am so very, very blessed to know each of you, my castmates! YOU are LOVED!!!
Jamie Verell Goff, 84C