UWPIAA
January 15, 2021
News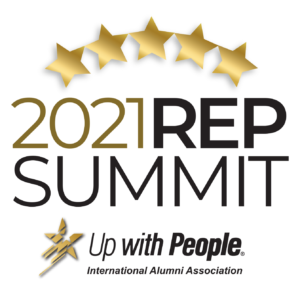 The calendar has flipped from 2020 to 2021 and with that, a fresh start for the UWPIAA as well! As you may know, the UWPIAA Future Committee has been working to cast a new vision for the organization and the Programs Committee has also been launching multiple events and webinars to engage alumni.
With so many new programs and ideas to share, we want to reach out to the group of people we rely upon as our conduit of information to our constituents—Cast and Crew Reps! The current age of not being able to gather in person has also opened up new virtual possibilities and we are hosting our first ever Rep Summit!
Cast Reps from '91-'00 have been invited to join UWPIAA Board of Governors Era Rep, Heather Reilly ('92A), members of the UWPIAA Future and Programs Committees; current UWPIAA President, Terry McCreary ('68B)'; and UWPIAA President-Elect, Megan Luebke ('09B) in the first summit. If you are a Cast Rep for this era and have questions, please contact us. Stay tuned for information on Rep Summits for other eras.
Other eras' summits will be rolled out and announced to reps very soon. If you are a cast or crew rep, stay tuned for more information from your era rep with your summit's details!