Our program offers an incomparable travel experience that will take you to 3 distinct regions of the world on at least two continents in a single semester. You will be immersed in an intercultural experience every day, live with local host families, and learn not only from the places and people you visit and meet, but from your fellow cast members who represent 15+ different countries.
Something I never imagined was that I'd feel like a sister to someone from Switzerland, or have a best friend in Texas, or meet other people from Bermuda. Now not only do I have so many new skills to put on a resume and college application, but I have a home in at least 25 different countries around the world. - Alys, UWP Alumna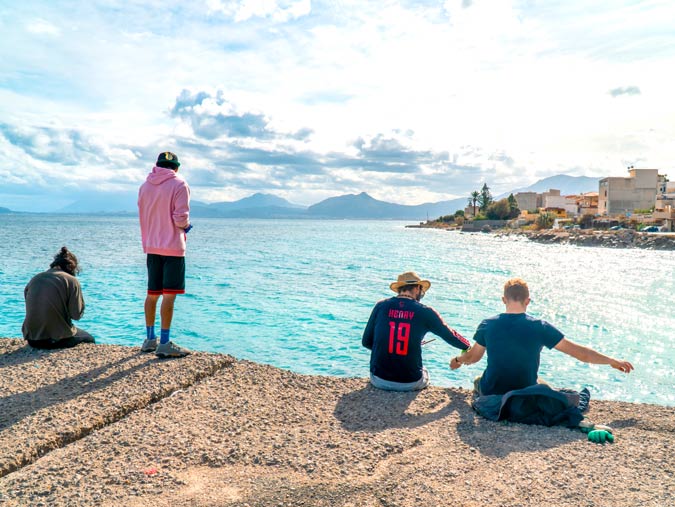 Travel the World
Prepare yourself for the journey of a lifetime. Over 6 months, you'll travel across multiple continents, through numerous countries, and immerse yourself in the local culture of a different community every week. Our team finds 3 distinctly different regions of the globe, and then creates a custom travel itinerary complete with host family stays, day trips, tours by local community members, and more! Want to travel more at the end of the semester? Make it a full gap year and join the second semester program to satisfy your travel itch!
Stay with Host Families
This is cultural immersion at its best. Since 1965, more than 800,000 families around the world have welcomed Up with People cast members into their homes. These local home settings are essential to fostering the cultural learning that is at the heart of the UWP experience for both cast members and host families; lessons like discovering new customs, languages, foods, and traditions. Whether the host family lives in an urban flat, rural farmhouse, thatched hut, or suburban townhouse, each host family stay brings the chance to form lifelong international friendships, and the understanding, compassion and awareness of our common connections.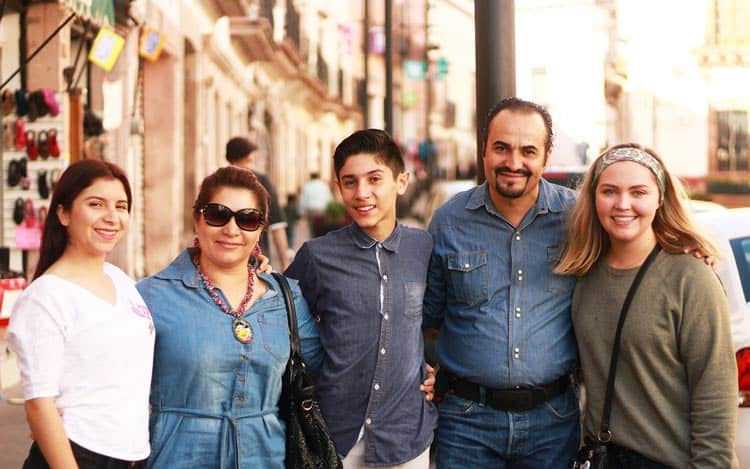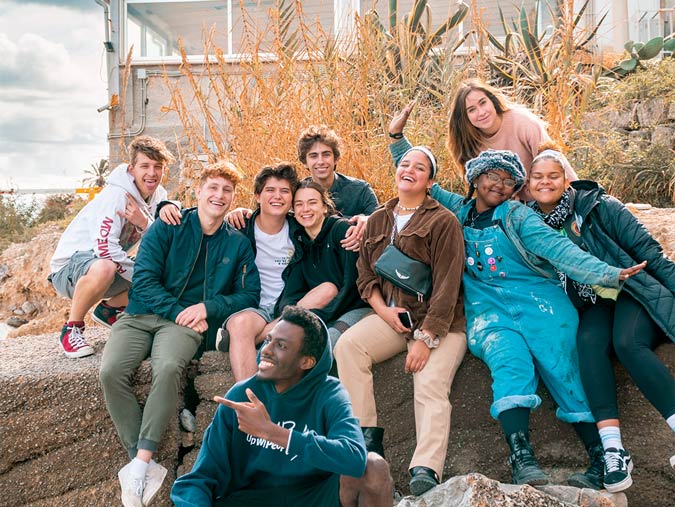 Travel with a Diverse International Community
Our participants usually come from 15-20 different countries, so your travels will not only be enriched by the places you visit, but by the international group you travel with. You'll learn about yourself and your own culture through exposure to new places while being surrounded by the new and diverse perspectives of the UWP cast. By the end of the tour, you'll have a global community and friends to visit all over the world.
Cultural immersion and global travel are one click away