Invest in Your Future
Up with People creates true gap semester experiences with 5 months of travel and host family stays, 200+ hours of volunteering, and performances in 15+ cities, all while using our mission as a nonprofit, our generous donors, and scholarships to keep our tuition as affordable as possible. Included in our tuition is our world class curriculum that transforms young adults into leaders with the skills to make a positive mark on the world and gives them membership to our 20,000+ member International Alumni Network. It's time to discover what you're capable of, and invest in your future.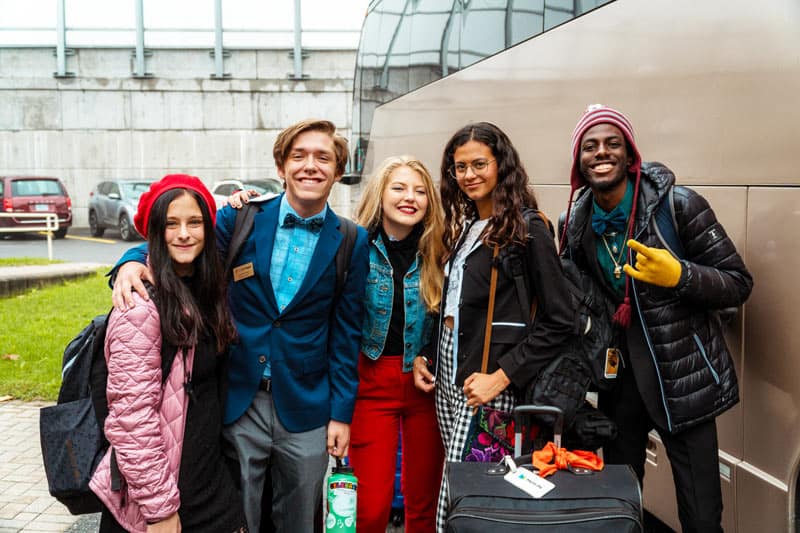 Up with People Program Cost
Up with People 5 month Gap Semester

$17,450 USD

Industry Average for 5 month Gap Semester*

$30,100 USD

*avg of 10 most comparable US gap semester programs
The average 5 month gap semester program is about $30,100 USD, but Up with People's program is under 60% of that at only $17,450 USD. We can do this because Up with People is a nonprofit, dedicated to making travel and intercultural communication accessible to all, so your costs are reduced by generous sponsorships, grants, and donations to our organization. Our costs are lowered even further for our second semester participants by our funding sources, so your second semester is only $11,900 USD (or $9,900 with early payment).
Tuition Cost - First Semester
Total Cost: $17,450
Tuition and Fees: $9,300
All tours, excursions, and special events
Program and show support, planning, and organization
UWP proprietary experiential education curriculum and education staff
All specialized training and internship programs (performing arts, technical theatre, marketing and promotion, business management, etc.)
Room Board & Travel: $8,150
All international airfare once in program
All local transportation once in program (bus, train, metro, etc.)
All accommodations/housing and meals on tour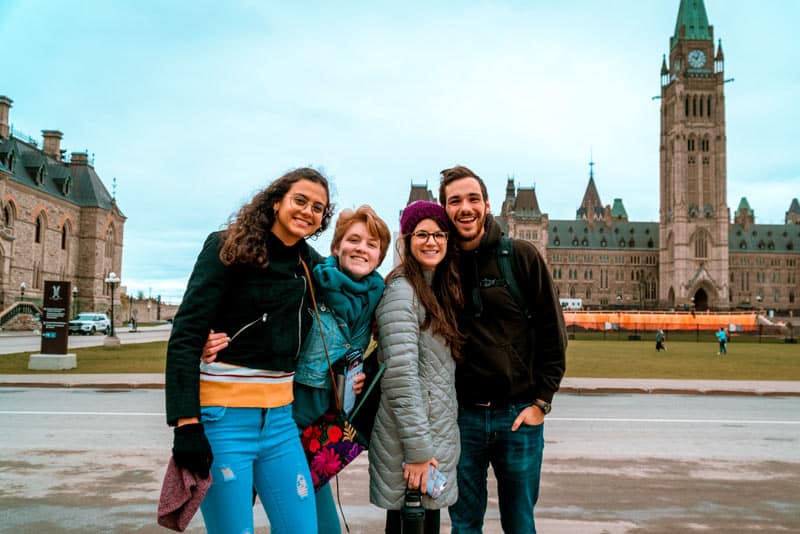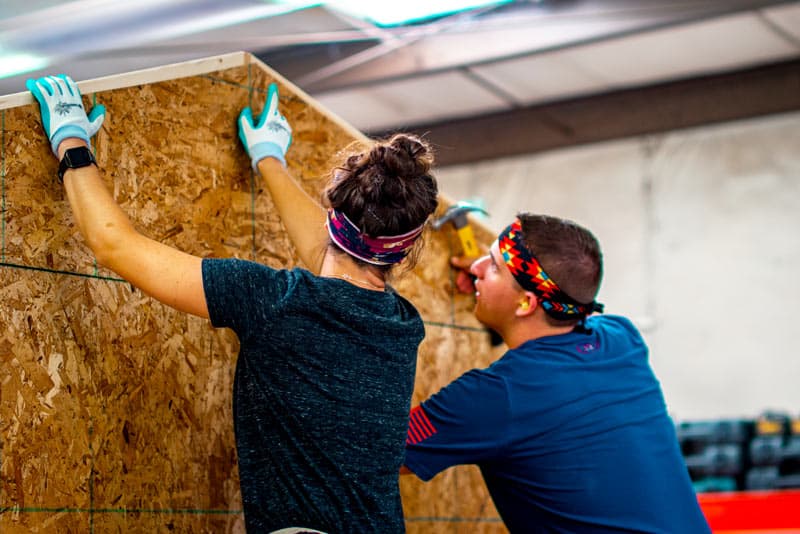 Tuition Cost - Second Semester
Total: $11,900
Your second semester fee is lowered due to a combination of our various donors and funding sources, but still gives you access to the full Up with People experience. Also, if you confirm your second semester during your first semester, you secure these discounted prices:
$9,900 USD If deposit is made on or before the last day of the USA portion of tour
$10,900 USD If deposit is made on or before the last day of the overall tour
Optional Study Abroad
There's also an optional Study Abroad option for First and Second semester travelers to receive up to 12 college credits that has a fee of $950 per semester. Learn more about earning academic credit below.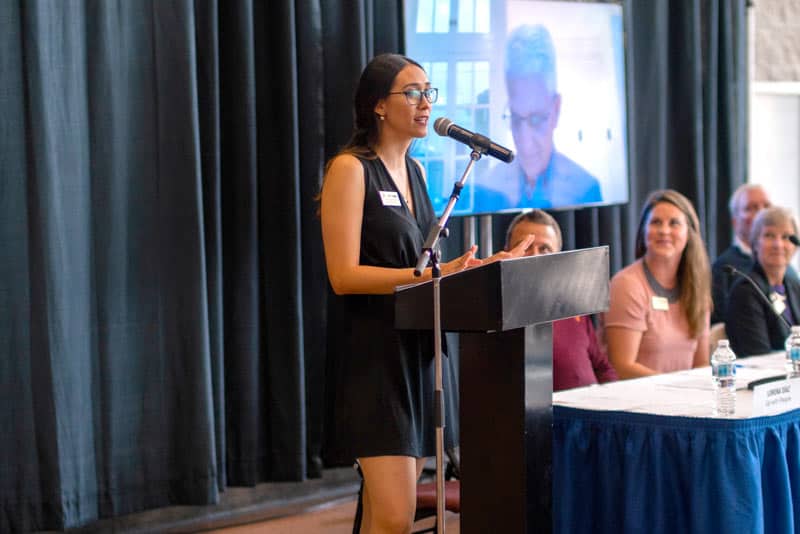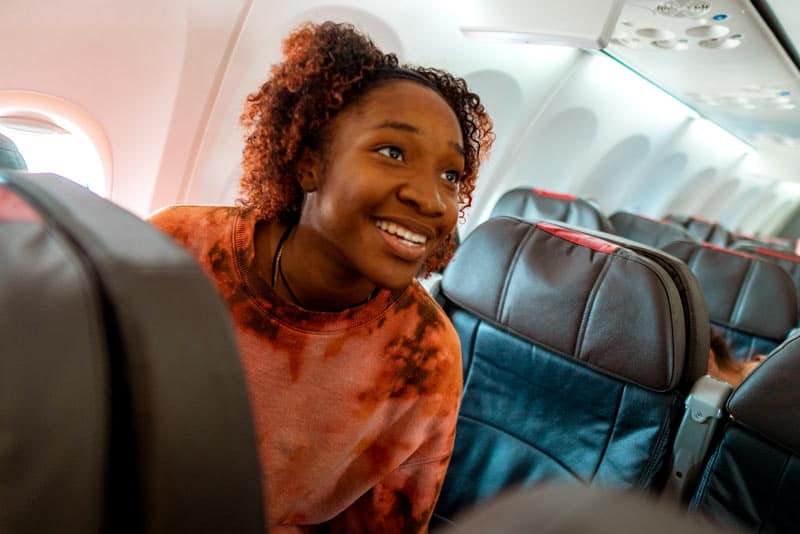 Items Not Covered by Program Fees
Transportation to Denver, Colorado, USA for the start of your tour
Transportation from the last city of your tour to your home city
Passport and Visa fees
Personal expenses (souvenirs, toiletries, etc.)
Health insurance
First Semester Payment Due Dates
| | | |
| --- | --- | --- |
| Semester | January - Cast A | July - Cast B |
| Deposit - $500.00 | May 1st | November 1st |
| Payment #1 - $5000.00 | October 1st | April 1st |
| Payment #2 - $5000.00 | November 1st | May 1st |
| Payment #3 - Remaining Balance | December 1st | June 1st |
*Payment can be made any time in advance of the due date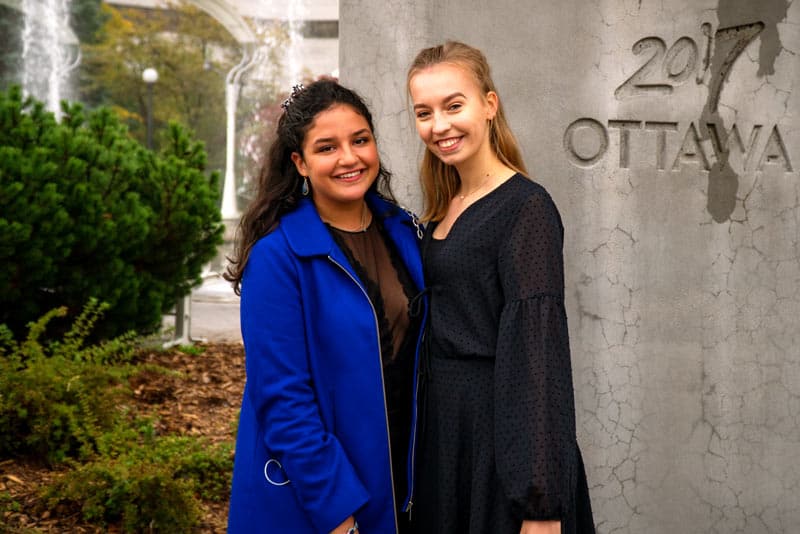 Scholarships & Fundraising
Need a little help? Up with People offers a variety of scholarships and grant assistance as well as some creative resources and guides to help you develop a fundraising plan.