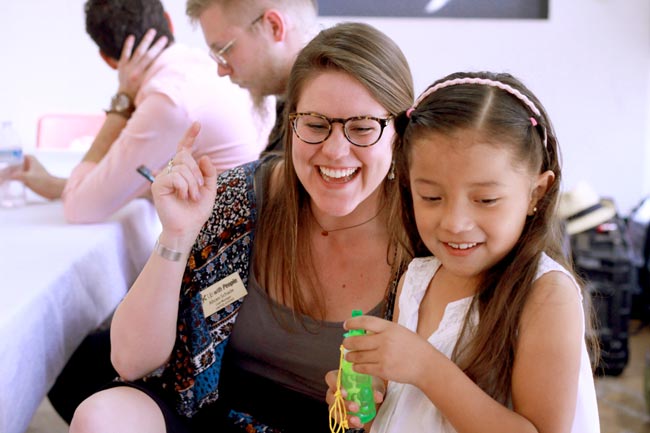 Have you considered Up with People in your legacy planning?
Your gift to Up with People goes farther than you can imagine. Your generosity makes volunteer service, travel, and the arts accessible to an entire cast of over 100 international young adults who go on to do almost 1000 hours of community service every week in each community. Your gift impacts not only these young adults, but the nonprofit organizations, communities, schools, and others they encounter along their tour.
Take a minute to read through some of the various giving options available to you depending on your circumstances and see what legacy plan feels right for you.
Whether you want to gift $10 or $1 Million, we're happy to provide information on the various options available to you depending on the amount you wish to give.
There's different ways to give depending on what stage of life you're in. Take a look through the options we've pulled together for various age groups.
Whether you would like to give cash, real estate, investments, or other assets, we've compiled a list of the most common assets people choose to gift and best practices.
Giving Amount Based Legacy Planning
The best ways to give change depending on what amount you're thinking about gifting. Take a look through these giving ranges to see the best options at your level:
Age Based Legacy Planning
Gifting options can change depending on what point you're at in your life. Take a look through the following age ranges to see what types of gifts make the most sense at different stages of your journey:
Asset Based Legacy Planning
Whether you're giving cash, investments, real estate, or other assets, each type of gift needs its own special considerations. Take a look through the following categories to see the best ways to give based off an asset type:
Tangible Personal Property