The personal growth, leadership skills, and perspective young adults develop during a gap semester is unparalleled, and Up with People has offered one of the most impactful experiential learning programs around for over 50 years. Through our unique blend of travel, leadership, volunteering, and the performing arts, we empower youth to learn about themselves and their international community. Hear from one of our cast members about their Up with People experience below!
Many speak of their year away as a "life-altering" experience or a "turning point," and most feel that its full value can never be measured and will pay dividends the rest of their lives. Many come to college with new visions of their academic plans, their extracurricular pursuits, the intangibles they hoped to gain in college, and the career possibilities they observed in their year away.
- William Fitzsimmons, Harvard College Dean of Admissions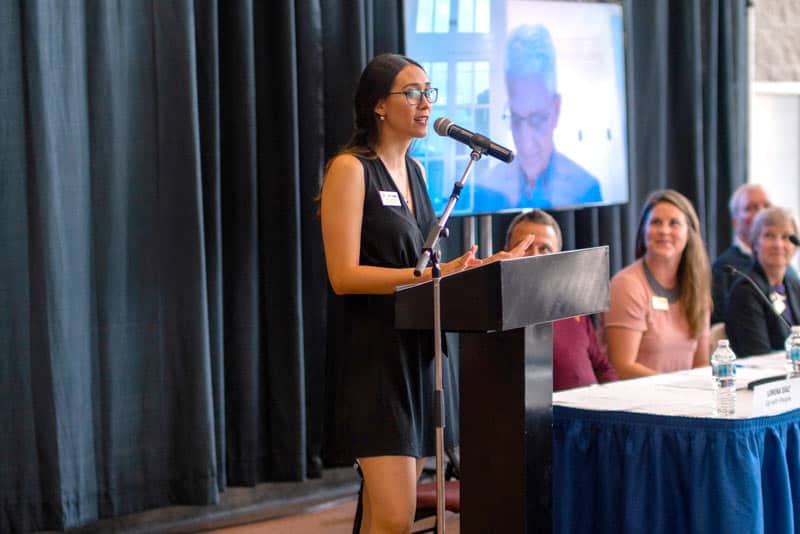 Leadership Development
Universities are looking more and more at the qualities gap semester opportunities instill in potential students, and Up with People's curriculum takes that to heart. The communication skills and global perspective that comes from travel and host family stays, the confidence and public speaking skills that come from being on stage, and the work ethic and countless other skills that comes out of a fast-paced, professional music production come together to create mature, insightful, and driven individuals. 20,000+ alumni from our program have gone on to be entrepreneurs, NGO founders, teachers, doctors, and more. Read some of their stories here.
Safety
For 50 years, we have developed guidelines, training sessions, transportation policies, security systems, travel advisory networks, and more to keep our traveler's safe. On average, we have 20 staff members accompanying the tour (approximately 5 students per staff member), and each staff member works together to facilitate a safe, challenging, and educational experience. Our travelers also stay with local host families we secure through service clubs, organizations, schools, & more. Many of our hosts are actually Up with People alumni, and all are families with a desire to share the best their community has to offer.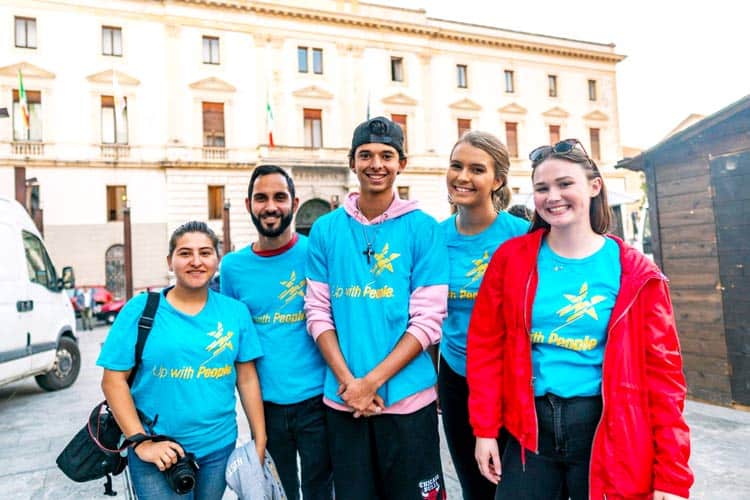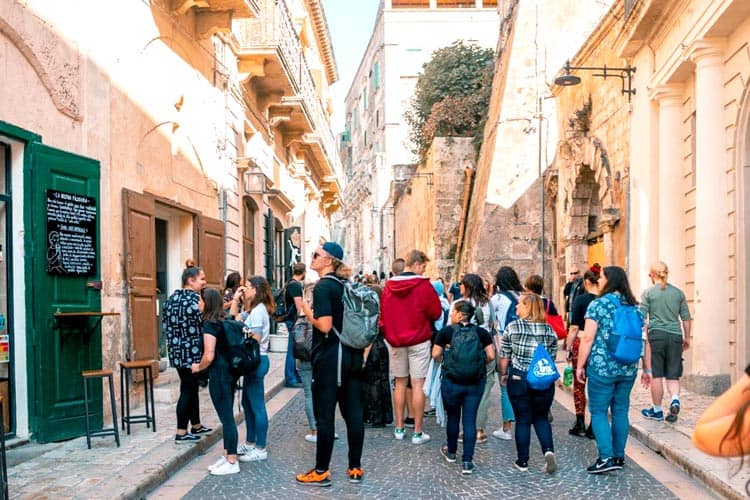 Cultural Immersion
Nothing compares to the learning opportunities and personal growth young adults experience when traveling abroad. Our participants learn about each location through the eyes of their local host families and community members, which is then paired with our global learning curriculum developed over 50 years of traveling. The participants in the program also represent 15+ countries, giving their fellow travelers another opportunity for learning and the opportunity to build an international community.
Affordability
Our goal is to make travel and cultural exchange accessible to as many people as we can while maintaining the highest quality gap semester possible. Through various partnerships and donations, we have successfully kept our program fees 40% lower than the industry average and haven't raised fees for over 7 years. The industry average for a 5 month gap program is $30,100 USD, but our program is only $17,450 for the first semester, and $11,900 for the second. This saves participants over $30,000 during a full gap year! We also offer scholarships and grants to further reduce tuition. Read more here about how in some situations, portions of our fees are even tax deductible!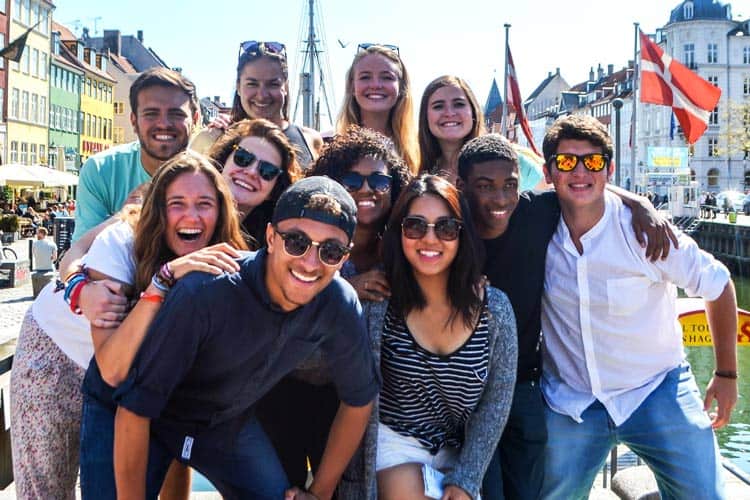 "UWP was life changing for our son and daughter. It was a world-expanding experience for both of them, even though they are very different people and were at different stages in life when they participated. Traveling and experiencing entirely new cultures gave them a framework to look at the world with a new perspective."
- Cathy & Chris, Parents of UWP Participants
If you are interested in speaking with parents whose son or daughter participated in our program, the admissions team is happy to assist you in making that connection. Contact us at +1-303-460-7100.