Our partnership with Kiwanis International is a reflection of our shared values of service and impact. In exchange for visibility and recognition within Kiwanis-family clubs, Up with People drives awareness of the Kiwanis brand and mission throughout Up with People offices and our international cast on the road. Kiwanis-family clubs and Up with People casts often team up in different cities to raise funds, recruit new members, and promote local activities and projects.

Liaison Multilingual Services, Inc. (LMS) is proud to be a global translation partner with Up with People.  As an UWP alum, Susan Amarino, LMS President, shares the importance of and, enthusiasm for, core values of international relationships through global education, understanding and collaboration.  LMS prides itself on a long history of service excellence providing translation for entities around the world.  Language services provided by LMS for UWP include translation of scripts for the musical programs performed in the respective countries visited by this outstanding group of talented young people.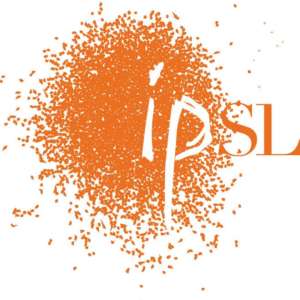 Our partnership with International Partners for Service Learning offers several great educational opportunities for all Up with People Alumni.
IPSL, founder, and leader in service-learning, is a Social Benefit Organization that offers international programs for college credit. In partnership with College of Mount Saint Vincent, IPSL offers a graduate degree in International Development and Service, where students study and serve in three different locations, including two abroad. Benefits of the Up with People and IPSL partnership include:
Up with People participants receive priority admission to College of Mount Saint Vincent (CMSV)
Earn college credit at CMSV for your Up with People experience
Receive an annual undergraduate scholarship between $11,000 - $16,000
IPSL study abroad program priority admission and reduced program fee
Scholarship of $2,750 towards IPSL/CMSV Graduate Program in International Development (two of four semesters spent abroad)

The Global Chamber Denver's Mission is to engage executives and regional leaders in more successful cross-border trade and investment to accelerate global business growth, increase community success and change the world.

The Aurora Chamber of Commerce is an action-oriented membership organization that serves as the leading business voice in the Eastern Metro area. For our members, we seek to provide access, advocacy, and influence.

The South Metro Denver Chamber's history is a rich and varied one which brought together the professional lives of thousands of South Metro Denver business leaders working toward one goal: the prosperity of the business community in South Metro Denver. Three key areas of focus: public policy, economic development, and business engagement.