Are you a Changemaker?
Can your voice spark change?
Do you want to be part of a global movement?
Join the Up with People Youth Council!
We are looking for driven and passionate young changemakers to help us grow Up with People's impact in the world.
The Youth Council will play a crucial role as we work towards building a global movement of lifelong changemakers, working to create an inclusive and sustainable world where people are equal in dignity and rights.
If you or someone you know is approx. 16-25 years old and wanting to join the team, check out all the details and apply today!
There are only 15 open spots and they'll fill up quickly, so don't wait!
***If you aren't in the age range but know someone who would be great, please encourage them to apply and help us connect with them, we value recommendations from our global UWP family***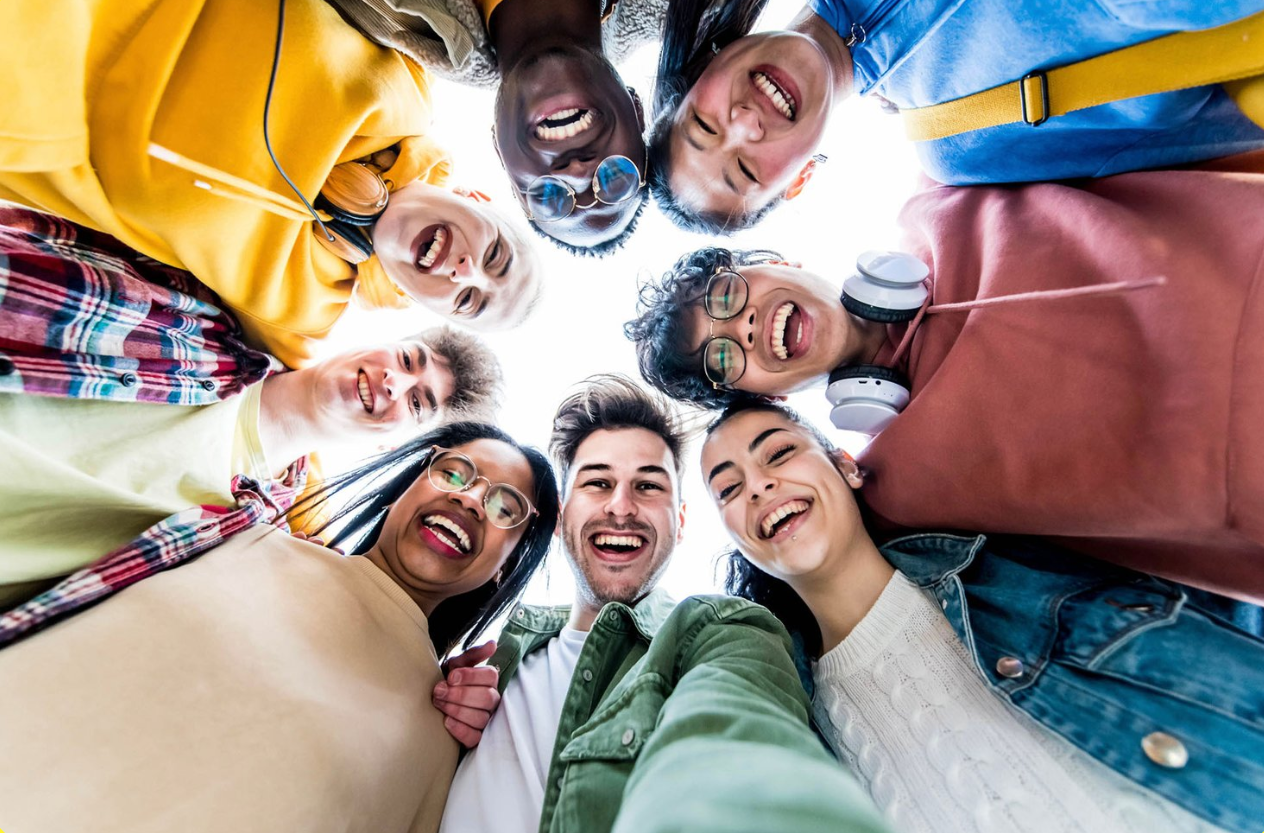 Who We Are
Up with People, a 501(c)(3) nonprofit organization, is building a movement and global community of lifelong changemakers, working to advance peace, inclusivity, sustainability, and equal dignity and rights. Using the arts and dialogue, we want to promote positive change around the world. For 55 years, UWP's programs have provided transformative experiences for more than 22,000 young adults from 138countries.