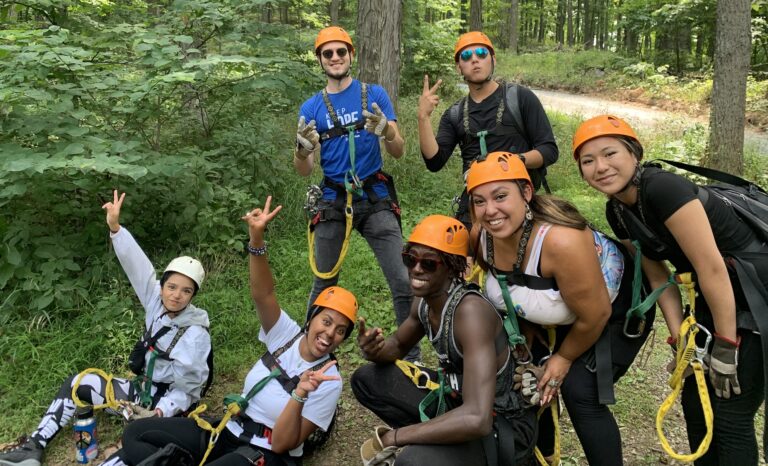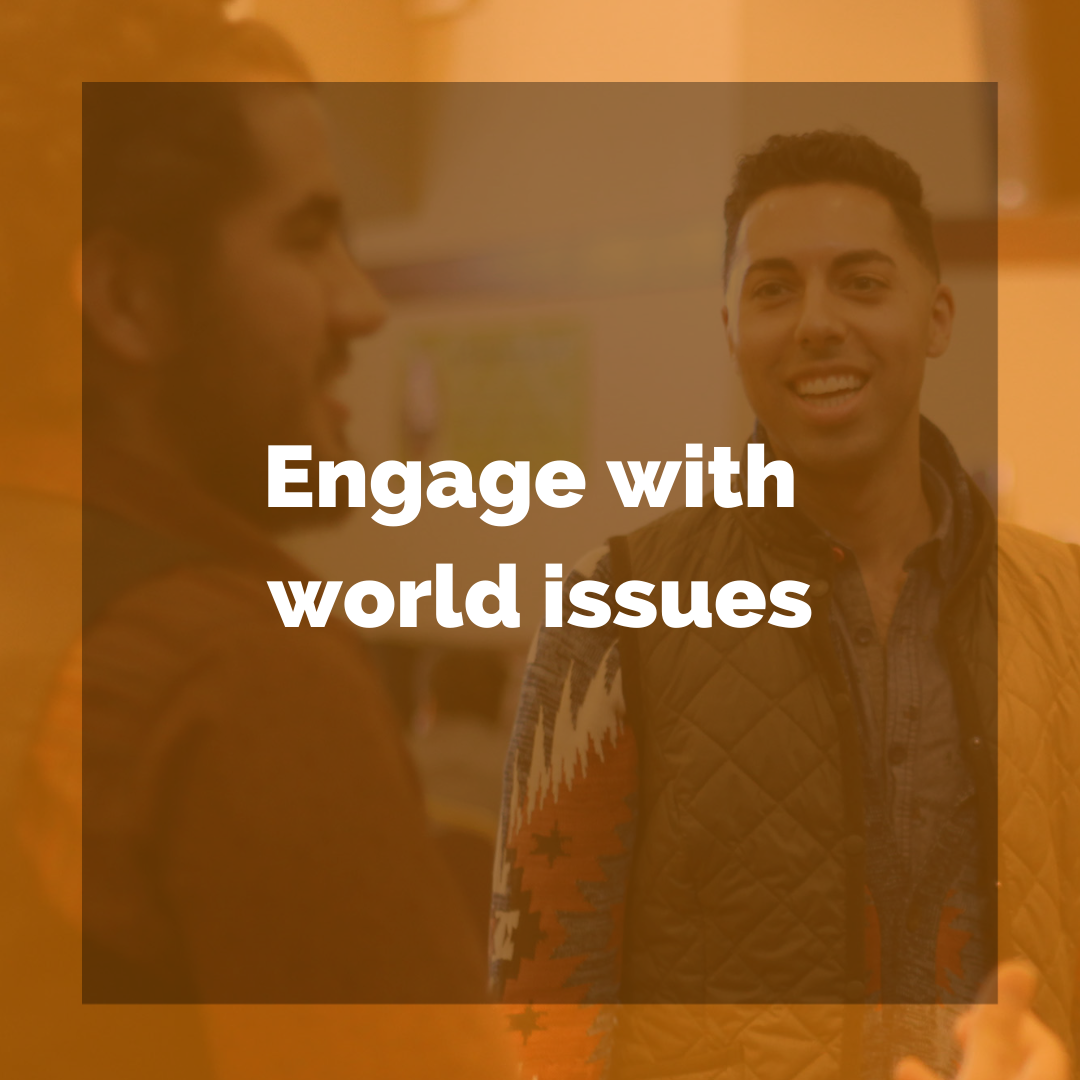 Explore the foundations of sustainability, inclusivity, and human rights to be able to bring a voice to issues you care about and identify crucial efforts for change happening around the world today.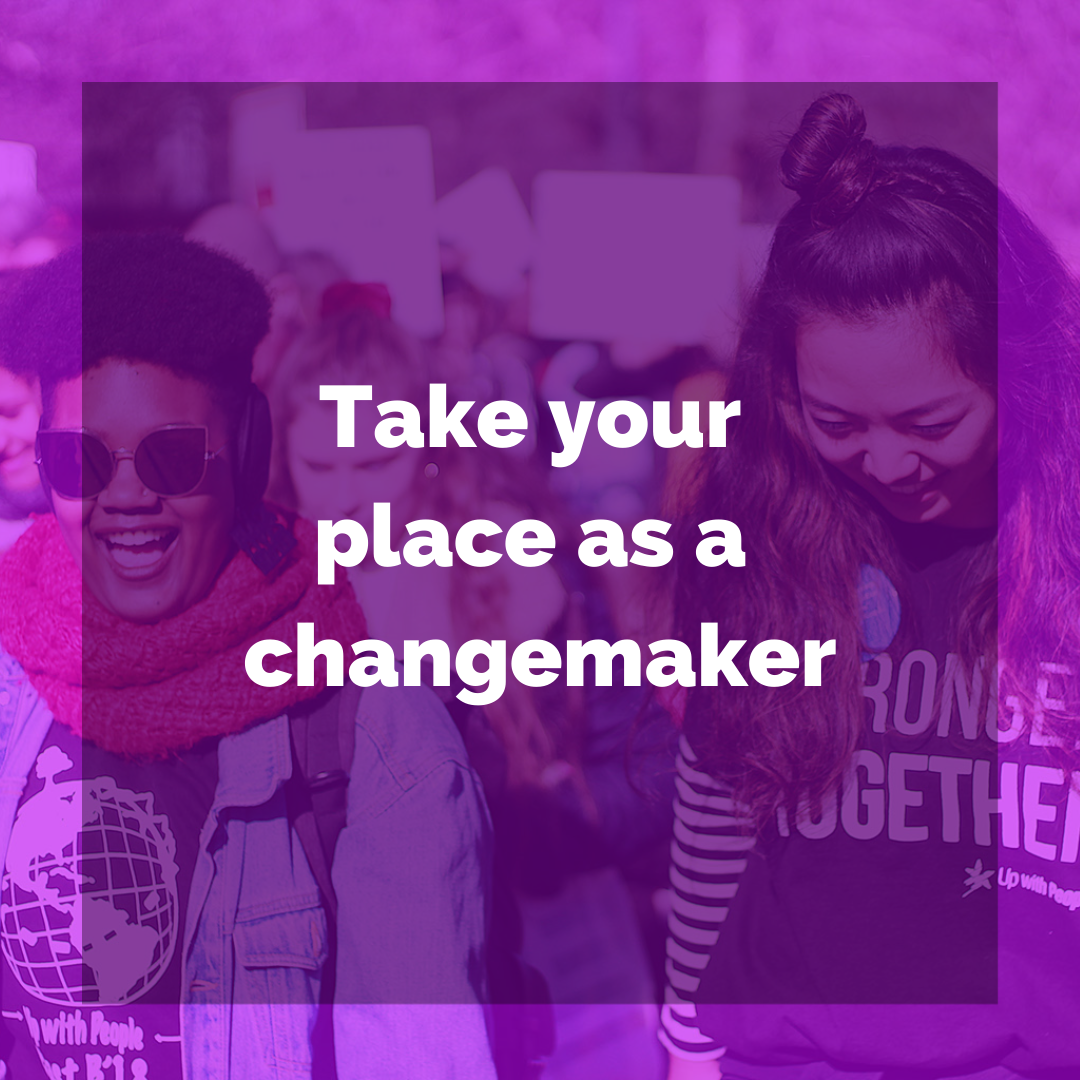 Through workshops, leadership challenges, and creative exploration, level up personal and professional skills that will distinguish you as an effective changemaker and jump-start your career or study path.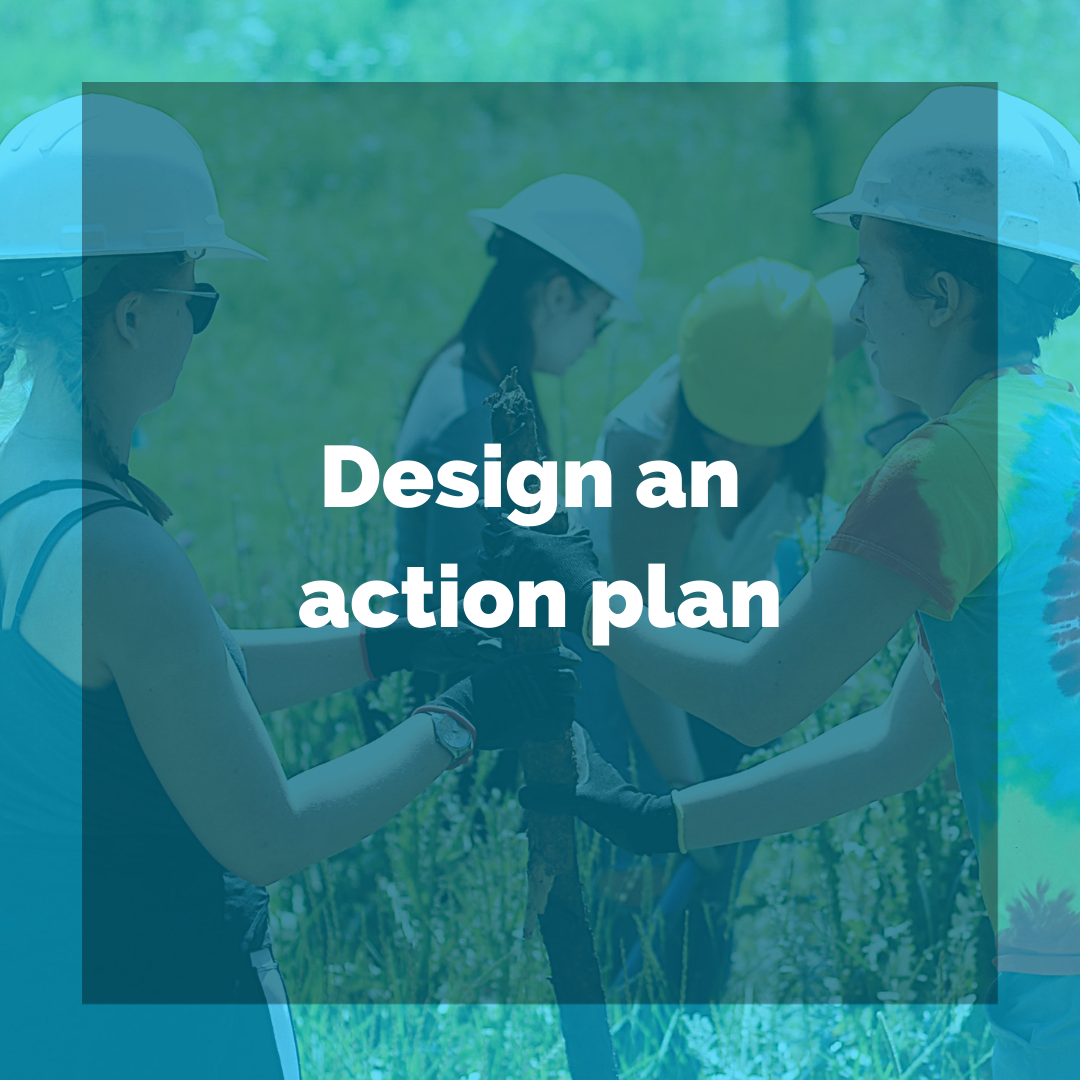 Equipped with your skills, global perspective, and the support of the worldwide Up with People network, design a personalized action plan to spark change in your community.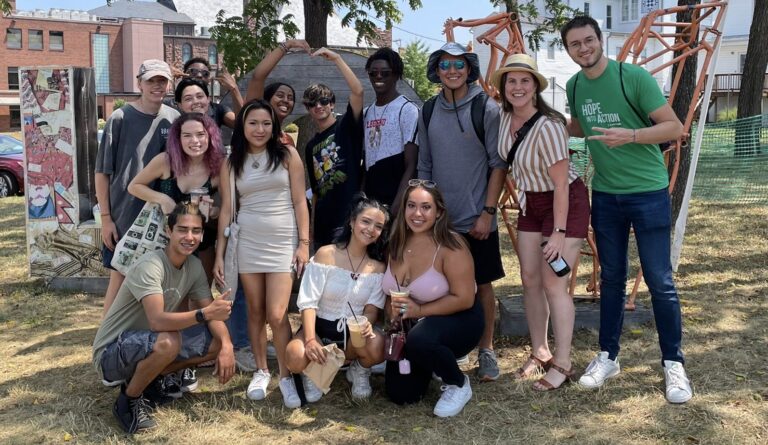 LEARN MORE
ChangemakerUWP Participant Handbook