For cast members who are interested in extending their international education experience with Up with People, we are pleased to offer you the chance to add a second semester tour!
"Participating in a second semester has been an incredible growth opportunity for me. I find myself thinking more about how I am going to use what I have learned here to make a difference in the world after I am finished with Up with People."
Second Semester Program Benefits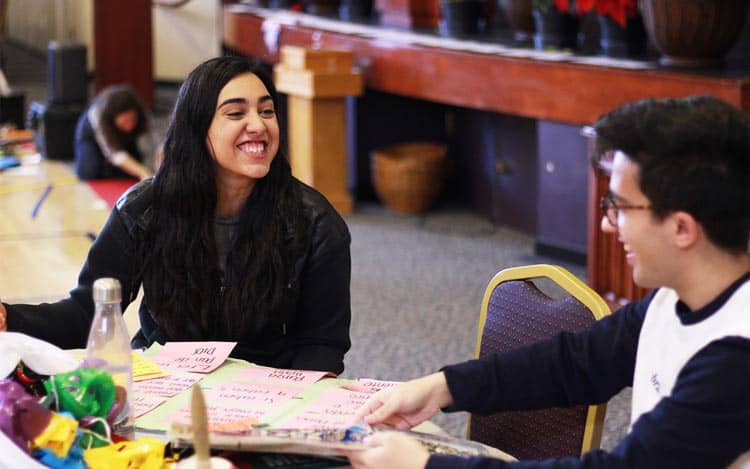 Innovate
Our second semester program is based on Innovation. As an experienced Up with People cast member, you will be presented with special learning opportunities, and have the chance to put your skills to work by acting as leaders and role models for new cast members. In your orientation as a second semester student, you will reflect on what you gained from your first semester, and how you want to innovate on that experience to challenge yourself to grow in new and different ways.
Develop
Your second semester enables you to improve the skills you built during your first semester by stepping into project management roles, advanced networking experiences, and the chance to apply for additional internship/assistantships.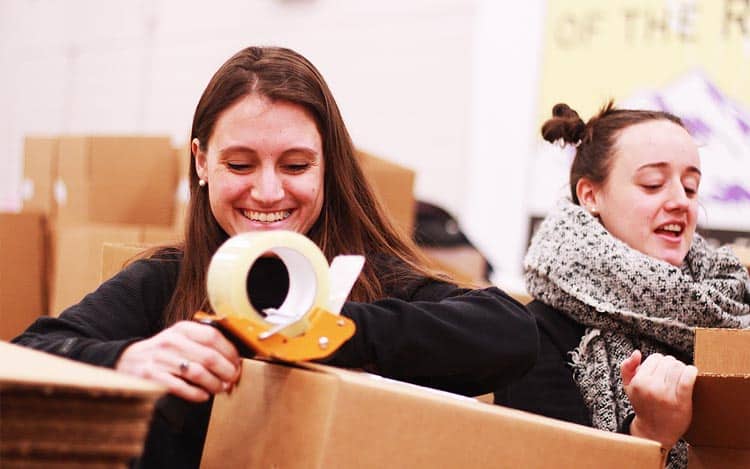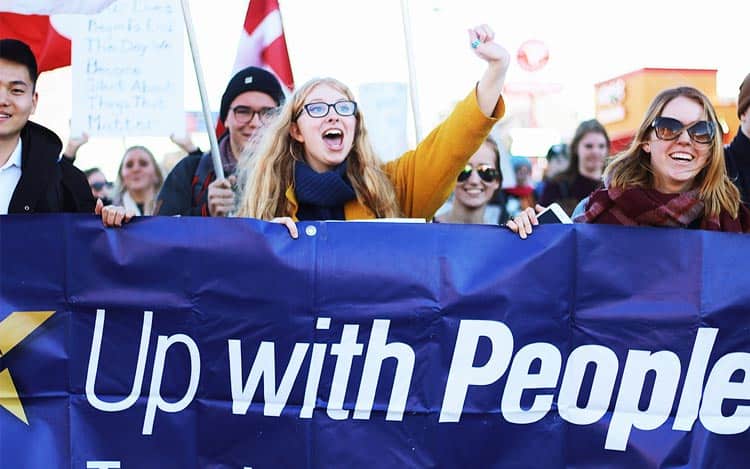 Advance
A second semester offers you unique and advanced learning opportunities!
Become a Public Relations Intern, and join the promotions staff team as they spend six weeks in a city prior to cast arrival where you will launch and execute a full-scale PR and media campaign
Additional in-depth training seminars while in Denver for 2nd semester staging period
Additional volunteer service & community outreach opportunities in Denver
New show production training and rehearsal (during new show semesters only)
Opportunity for career days in Denver to shadow a cast staff member working in your future career field
Ready for more? Make your Second Semester Deposit now!
"I most certainly think that doing a second semester has helped me gain more life skills compared to my first semester. In my first semester I really felt like I gained so much, but I was merely scratching the surface. I really enjoy getting the chance to apply everything UWP has taught me, now in my second semester.