Year in Review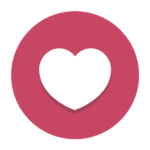 COMMUNITY ACTION
During their world tours, Casts B 2016 and A 2017 visited 217 different community action sites and volunteered more than 28,978 hours of their time.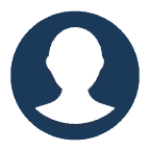 YOUTH IMPACT
Cast B 2016 and Cast A 2017 made a lasting impact on 61,850 youth around the world.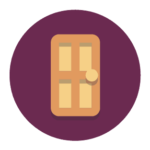 HOST FAMILIES
More than 1,450 host families opened up their homes, hearts, and refrigerators to Up with People students.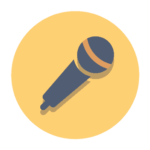 PERFORMANCES
From July 2016 through June 2017, Up with People casts visited 32 cities around the world and performed 81 shows for almost 50,000 people.
---
2017 Highlights
Community Action

The cast did community action work at the Special K Ranch in Billings, Montana, a working ranch for adults who have developmental disabilities.

Learn more about the work our casts do in the communities they visit here.

Annual Gala

500 people were in attendance for Up with People's Gala on Saturday, March 4, 2017 at the Grand Hyatt Denver. The annual event raised more than $325,000 for Up with People, its program, and its students.

We hope to see you at our next Gala. Find more information by visiting our Gala page.

Alumni Event

Hundreds of alumni traveled to Leiden, The Netherlands for the annual European Alumni Meeting hosted by Up with People's European Alumni Association.

Don't miss the next alumni event! Check out our Tours and Events page to see when an Up with People cast or alumni event is coming to a city near you.

Honoring Capt. Cernan

Up with People was honored to be among the select list of guests invited to celebrate the life of Capt. Eugene Cernan, USN (Ret.), Commander of Apollo XVII and the last man to walk on the surface of the moon. Capt. Cernan served on Up with People's Board of Directors from 1972-1999 and passed in January 2017. Captain Cernan was a true international hero and humanitarian who inspired thousands of Up with People students through his reflections having looked at the Earth from the moon. It was those reflections that inspired the Up with People classic song, "Moon Rider."

Watch Up with People's video tribute to Capt. Eugene Cernan here.

eXperience Programs

More than 50 alumni and friends of Up with People traveled to Europe in April 2017 for eXperience Paris/Amsterdam. Together, the group explored the Eiffel Tower, saw the Mona Lisa, visited the Anne Frank House, celebrated Kings Day in Amsterdam, and saw Cast A 2017's show.

Join us for our next eXperience Program! Find out more on our eXperience page.
Up with People helped to shine the light on local organizations and raised $349,741 for external beneficiaries doing great work in their communities.
---
"Being part of this with UWP's young performers changed the lives of some of our Zanes Law team members. We loved getting to know them while doing community service and had a great time with them."
– Doug Zane of Zanes Law in Tucson, AZ, on working with UWP to create the Bill Holmes Legacy Scholarship Fund)
To make a gift in memory of Bill Holmes, visit www.upwithpeople.org/give.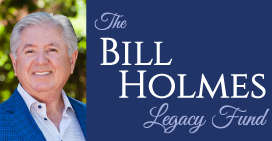 Financial Report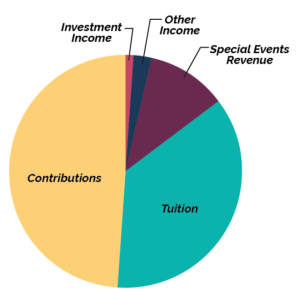 REVENUES
| | |
| --- | --- |
| Contributions | $3,610,251 |
| Tuition | $2,668,682 |
| Special Events Revenue | $811,134 |
| Investment Income | $187,936 |
| Other Income | $68,540 |
| TOTAL REVENUE | $7,346,543 |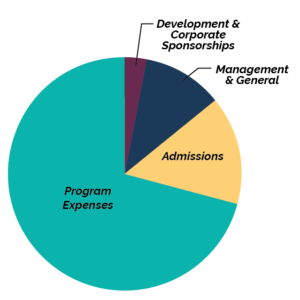 EXPENSES
| | |
| --- | --- |
| Admissions | $1,119,791 |
| Program Expenses | $5,230,445 |
| Development & Corporate Sponsorship | $220,052 |
| Management & General | $764,804 |
| TOTAL EXPENSES | $7,335,092 |
Donors
UWP would like to thank the donors who supported the UWP program in FY'17. Gifts of any size increase resources for financial aid, cast operations, and more and allow UWP to bring together an annual cohort of bright and eager students from all backgrounds who are curious about the world and want to make a difference in the world. The collective impact of our donor community's assistance creates change and opportunities for all our students. We truly appreciate your support.
Click here to see a full list of Donors for the 2016 Fiscal Year.